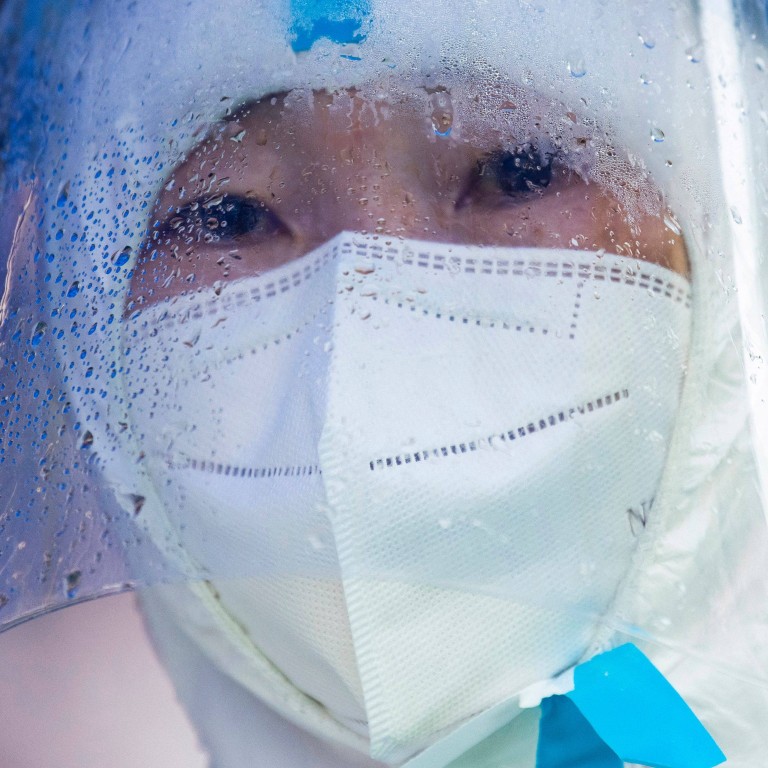 Next year's AFC Asian Cup has become the latest tournament to fall foul of the ongoing Covid-19 outbreak in mainland China, with officials announcing on Saturday that it would be moved to a different location.
In a statement, the Asian Football Confederation (AFC) said their Chinese counterparts had told them they "would not be able to host the tournament".
China was awarded hosting rights in 2019 and the 24-team competition was scheduled to be held across 10 cities between June 16 and July 16 2023.
The loss of the event follows hard on the heels of the Chinese decision to postpone the University World Games, the Asian Games and the Youth Asian Games, all of which it was expected to host this year.
"The AFC acknowledges the exceptional circumstances caused by the Covid-19 pandemic, which led to the relinquishment by China of its hosting rights," the governing body said in a statement.
"The AFC appreciates that China, the CFA and the AFC Asian Cup China 2023 LOC have made this very difficult but necessary decision in the collective interests of the competition, which has also provided the AFC the required time to assess the situation regarding the hosting of the AFC Asian Cup 2023.
"Further details about the next steps related to the hosting of the AFC Asian Cup 2023 will be announced in due course."
China has been struggling with a new wave of Covid-19, and in March Shanghai entered a sudden lockdown with its 25 million residents being ordered to stay home. Restrictions remain in force across large parts of the city.
The country is pursuing a strategy of stamping out the virus entirely, which includes rapid lockdowns and mass testing.
Hong Kong's qualifying campaign for the tournament begins next month, when Jorn Andersen's side travel to India where they will play the hosts, Afghanistan and Cambodia for a spot in next year's competition.
Earlier this week, Andersen accused Chinese clubs of pressuring Hong Kong players on the mainland into withdrawing from his squad.