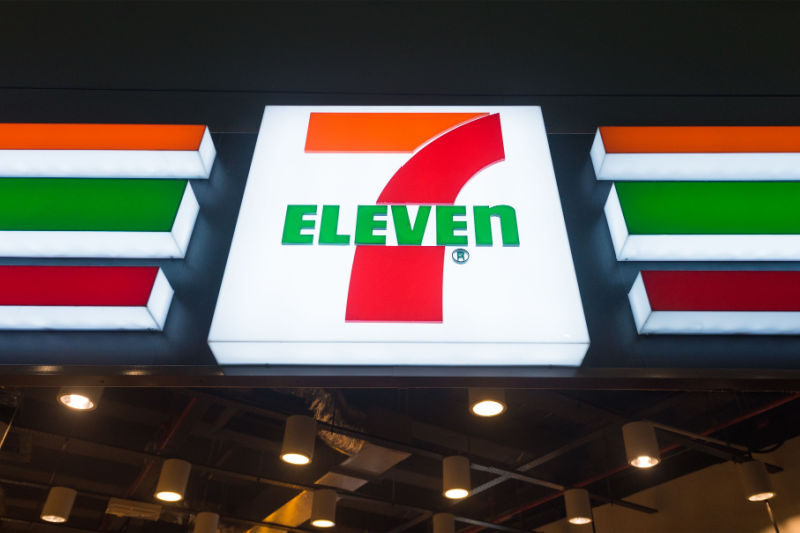 Bank of England urged to raise interest rates amid persistent inflation concerns
The Centre for Economics and Business Research (Cebr) has recommended that the Bank of England (BoE) should increase UK interest rates by 25 basis points at its upcoming meeting on Wednesday. The London-based economic consultancy stated on Monday that the Monetary Policy Committee (MPC) would have until November to assess if the recent easing in the labor market is successfully impacting domestic inflationary pressure.
Currently, the Bank Rate is 5.25%, and despite Governor Andrew Bailey's recent suggestion that rates are nearing their peak, speculation is mounting that the MPC may vote for a further rise of 0.25% to 5.50%. Cebr warned that UK inflation, currently at 6.8%, remains excessively high.
The Office for National Statistics (ONS) disclosed last month that Consumer Prices Index inflation was at 6.8% in July, down from 7.9% in June, marking the lowest rate since February 2022. However, this still signifies a sharp rise in living costs for Britons over the past year and exceeds the Bank's 2% target.
"Core inflation and services inflation are not yet moving in the right direction which suggests that wage pressures are still feeding through into higher prices," Cebr noted. It also cautioned about the recent sharp increase in global oil prices, warning that any new exogenous shock could rapidly alter the scenario and rekindle an inflationary spiral.
This advice comes after the European Central Bank (ECB) raised rates by 0.25% last week despite a bleak economic forecast for the currency bloc. Meanwhile, across the Atlantic, expectations are that the US Federal Reserve will hold rates steady this month, benefiting from weaker inflationary dynamics and a more robust economy.
Cebr also highlighted that central bankers cannot depend indefinitely on falling energy prices to bring inflation back to its 2% target. It pointed out that for most of the year, central bankers had assistance from decreasing energy prices and base effects, which resulted in month-on-month inflation reductions.
However, the recent surge in oil prices, which rose by nearly a third over the past weeks and hit above $90 per barrel earlier this month, indicates that policymakers may no longer be able to rely on falling energy prices to combat inflation. "Feeding the higher oil prices into our inflation forecast shows that inflation will still stand at around 5.0% by Christmas," Cebr said.
This article was generated with the support of AI and reviewed by an editor. For more information see our T&C.
News Related
OTHER NEWS