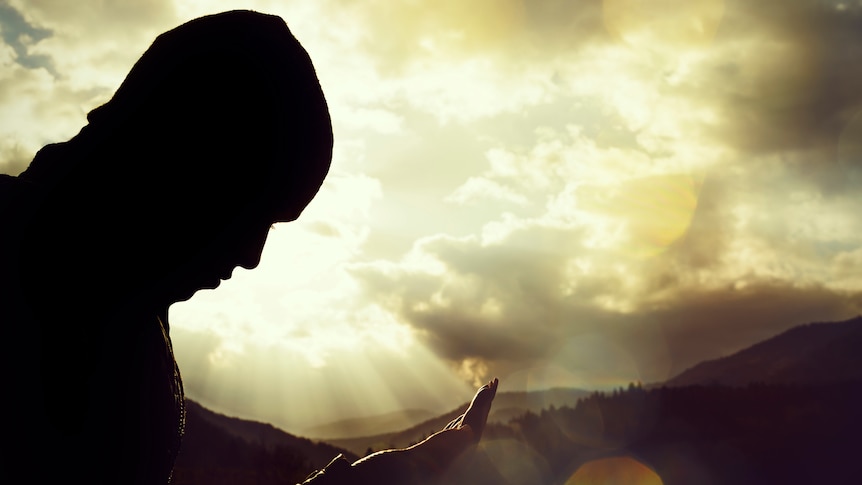 There is no shortage of new, zeitgeisty advice on how live a better life.
But, what if the path towards a meaningful existence is something a little more ancient?
Humility has been espoused since the days of the Greek gods.
Now, social psychologist Dr Daryl Van Tongeren says: it turns out the gods were right – practising humility will make you happier — and he has the science to prove it .
Guest: Dr Daryl Van Tongeren, social psychologist at Hope College in Michigan. Author, Humble: Free Yourself from the traps of a narcissistic world
In this episode