The debris was discovered Monday evening about two hours northeast of Joint Base Charleston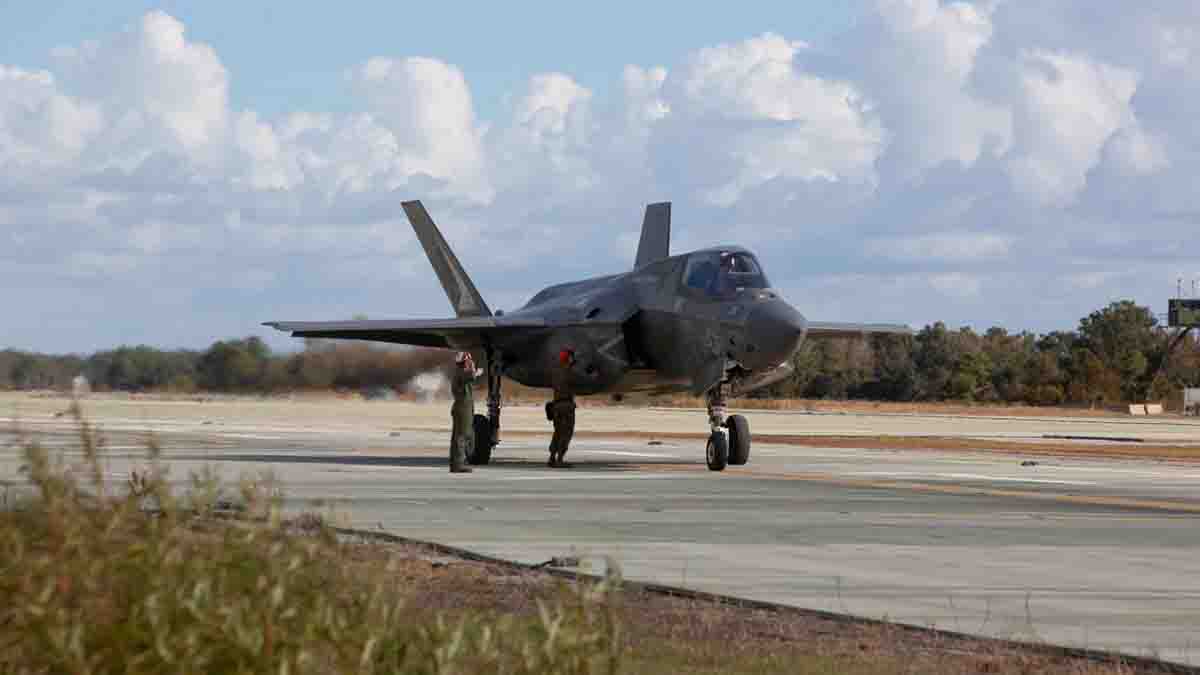 A U.S. fighter jet's stealth abilities appear to be working too well, as it took authorities hours to locate a debris field after an F-35 went missing when the pilot ejected because of a "mishap."
The debris was discovered Monday evening about two hours northeast of Joint Base Charleston, an air base in North Charleston, officials said, without providing further details.
The base had been working with Marine Corps Air Station Beaufort to "locate an F-35 that was involved in a mishap" Sunday afternoon.
The pilot was able to safely eject from the aircraft, an F-35B Lightning II jet, and was taken to a local medical center in stable condition, it said in a Facebook post around 5:35 p.m. ET.
For more on this story go to NBCNews.com.
News Related
OTHER NEWS