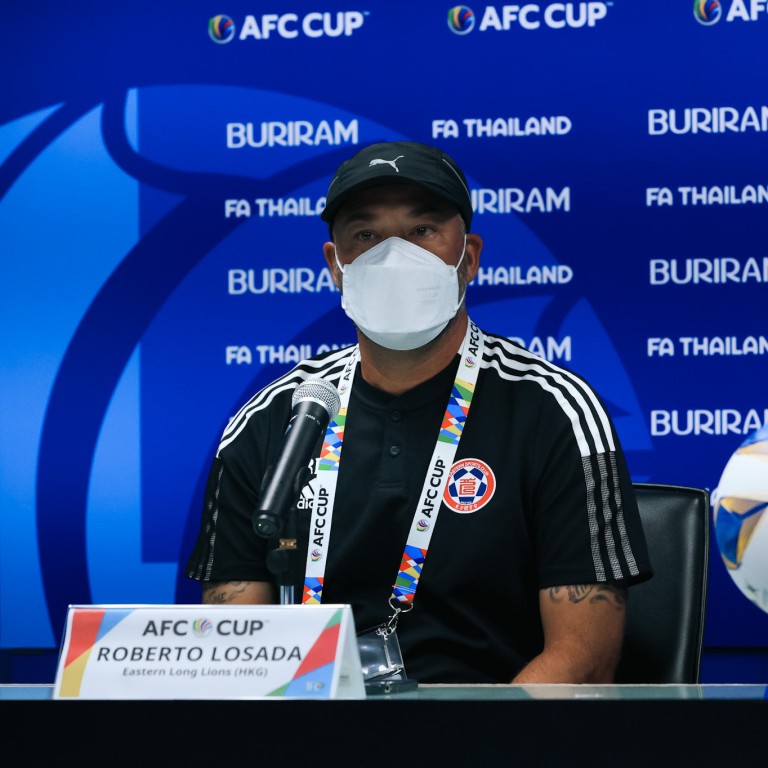 Lee Man and Eastern Long Lions will battle out in an all-Hong Kong affair as they look to secure a spot in the next round of the 2022 AFC Cup.
The winners of the group J match in Buriram, Thailand on Friday are favoured to top a group which also features Tainan City of Taiwan – widely considered the weakest among the trio after the withdrawal of Macanese side MUST CPK.
The three sides met at the same stage of the regional tournament last year when Lee Man came through after winning all of their group matches, securing a slender 1-0 victory over Eastern.
While last year's competition took place at the end of the season in Hong Kong, the 2022 edition has been completely different, with the domestic campaign abruptly abandoned in January amid the fifth wave of Covid-19 infections in the city.
"It has been very difficult for us, a very tough time, because of the [social distancing] measures in Hong Kong are very tight," Eastern head coach Roberto Losada said at the prematch press conference.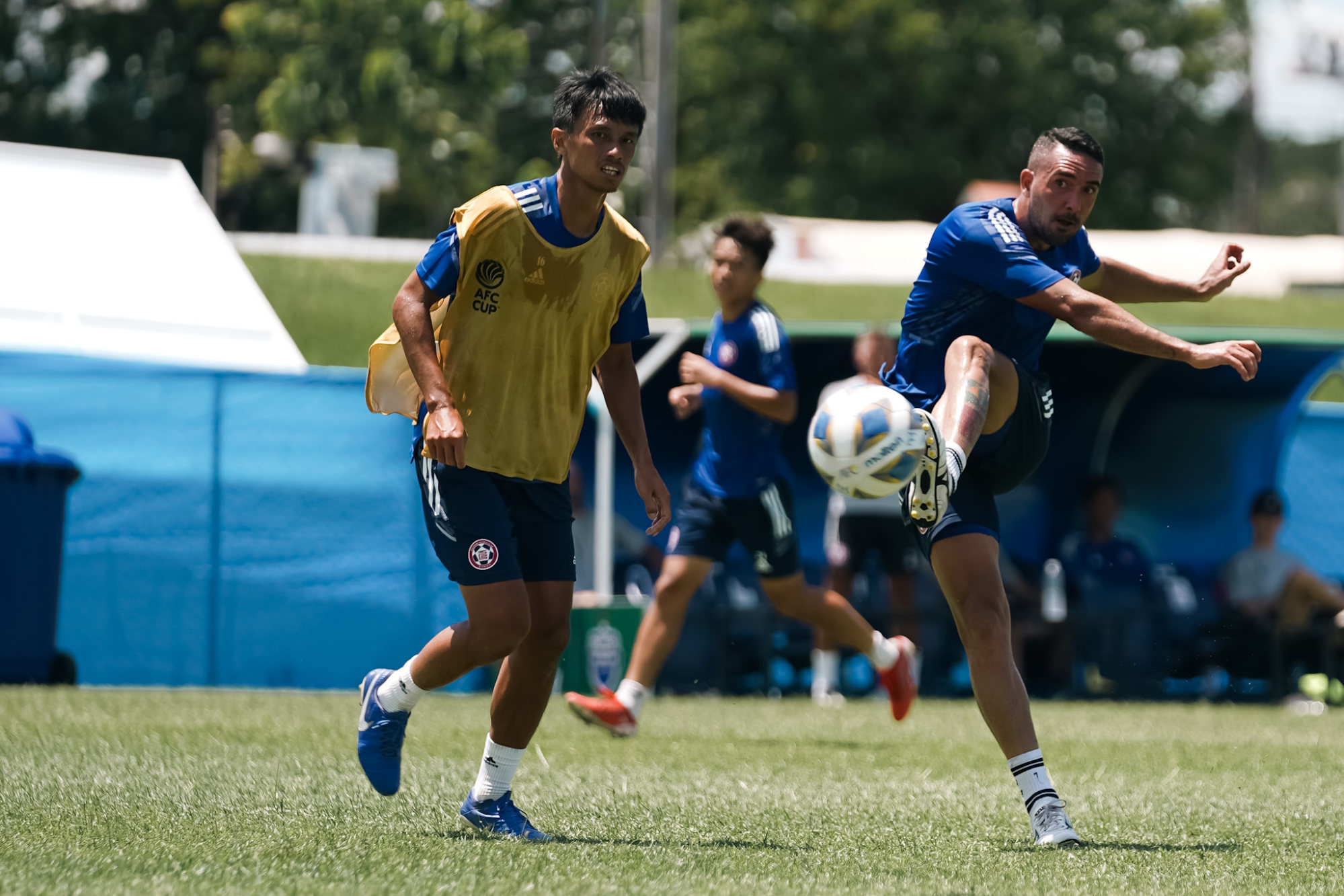 Forward Fernando Pedreira is making good progress with Eastern after playing for Hong Kong in the Asian Cup qualifiers in India. Photo: Eastern Long Lions
"Our players could only keep training by running in the parks. They made a big effort to try to keep fit, but obviously you cannot stay as sharp and fit as you wish when you can't train on a pitch. It's difficult and complicated."
Eastern were also left short with eight of their players selected by Jorn Andersen for Hong Kong's Asian Cup qualifiers, for which training began in early May.
"We have been training together for four to five days only since May 2," said defender Leung Kwun-chung, one of the eight Eastern players who returned from India last week after securing a historic spot at the Asian Cup finals for Hong Kong.
"We don't have too much time for preparation together and we all know how difficult it will be."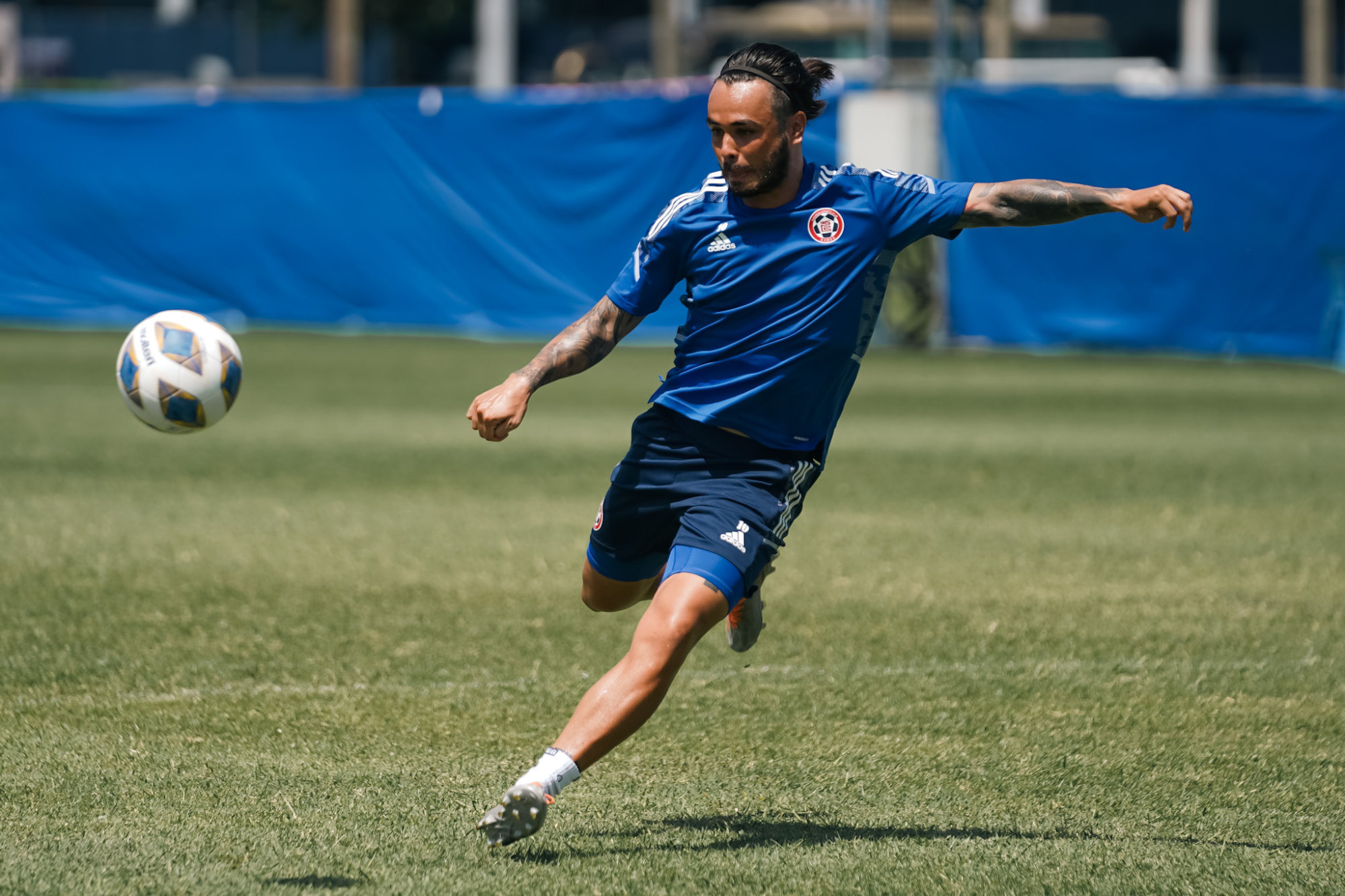 Jared Lum is a midfield powerhouse for Eastern. Photo: Eastern Long Lions
Eastern's numbers had already been depleted, with four of their foreign players leaving the club last month when their contracts expired.
Midfielder Matthew Lam and defender Fung Hing-wa – who played for Hong Kong in India – also departed the club last week, while Yue Tze-nam was sent home from India after testing positive for Covid-19.
Despite all of the difficulties, Losada said he is still looking forward to achieving a good result in the tournament.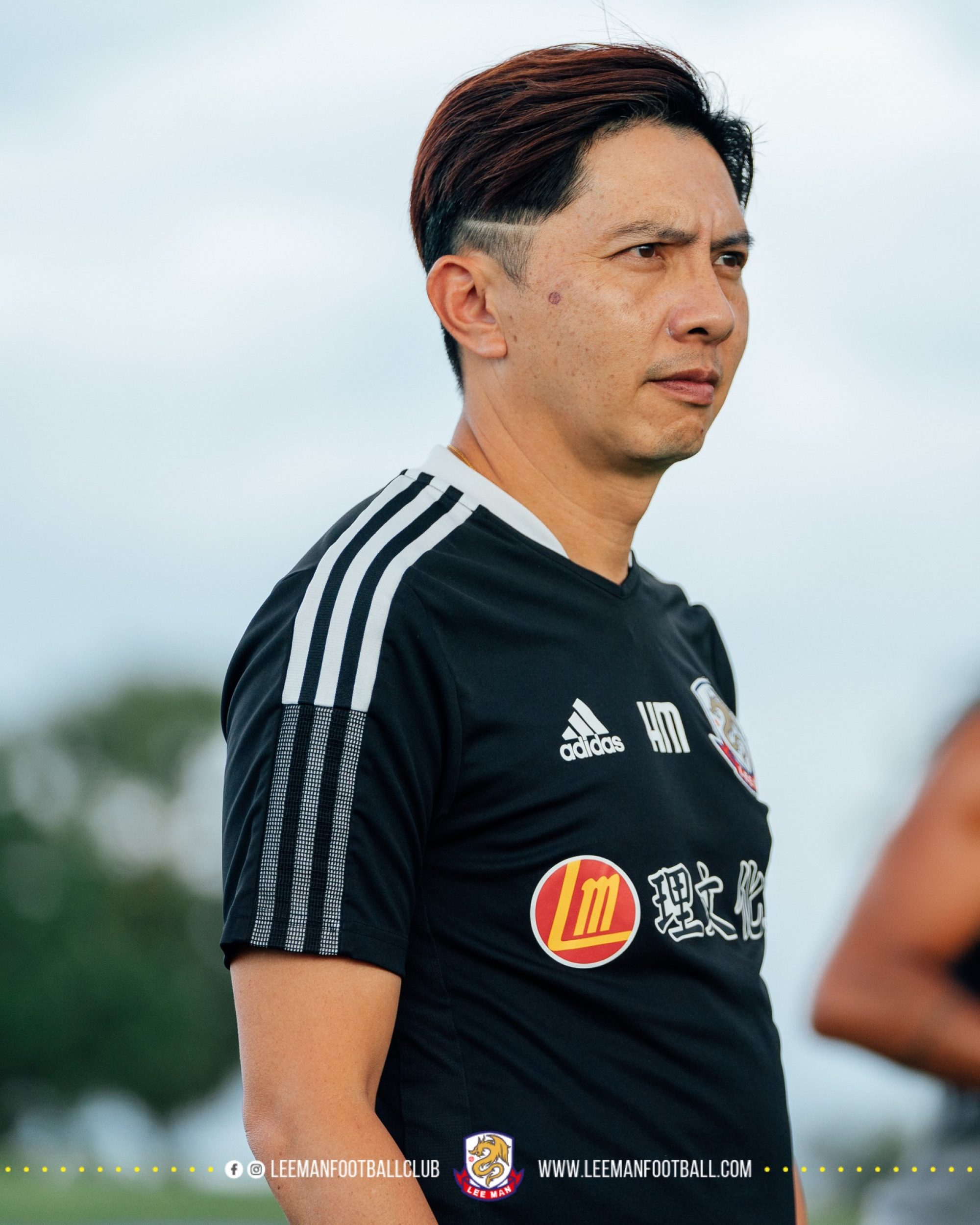 Lee Man coach Chan Hiu-ming. Photo: Lee Man
"We always want to go through to the next round and although we have come across so many difficulties, we have never changed that," he said. "Almost half of the squad has gone but you cannot complain. You have to trust the players, believe them.
"Lee Man are one of the best in Hong Kong – good players, a good coach and a good squad. But we will try to make it difficult for them."
Lee Man head coach Chan Hiu-ming remained cautious ahead of the important tie which is likely to decide the outcome of the group.
"Eastern seem to have many problems this year. But if you look at their starting 11, they are still a formidable side with most of the players either Hong Kong national team members or quality foreign players," Chan said.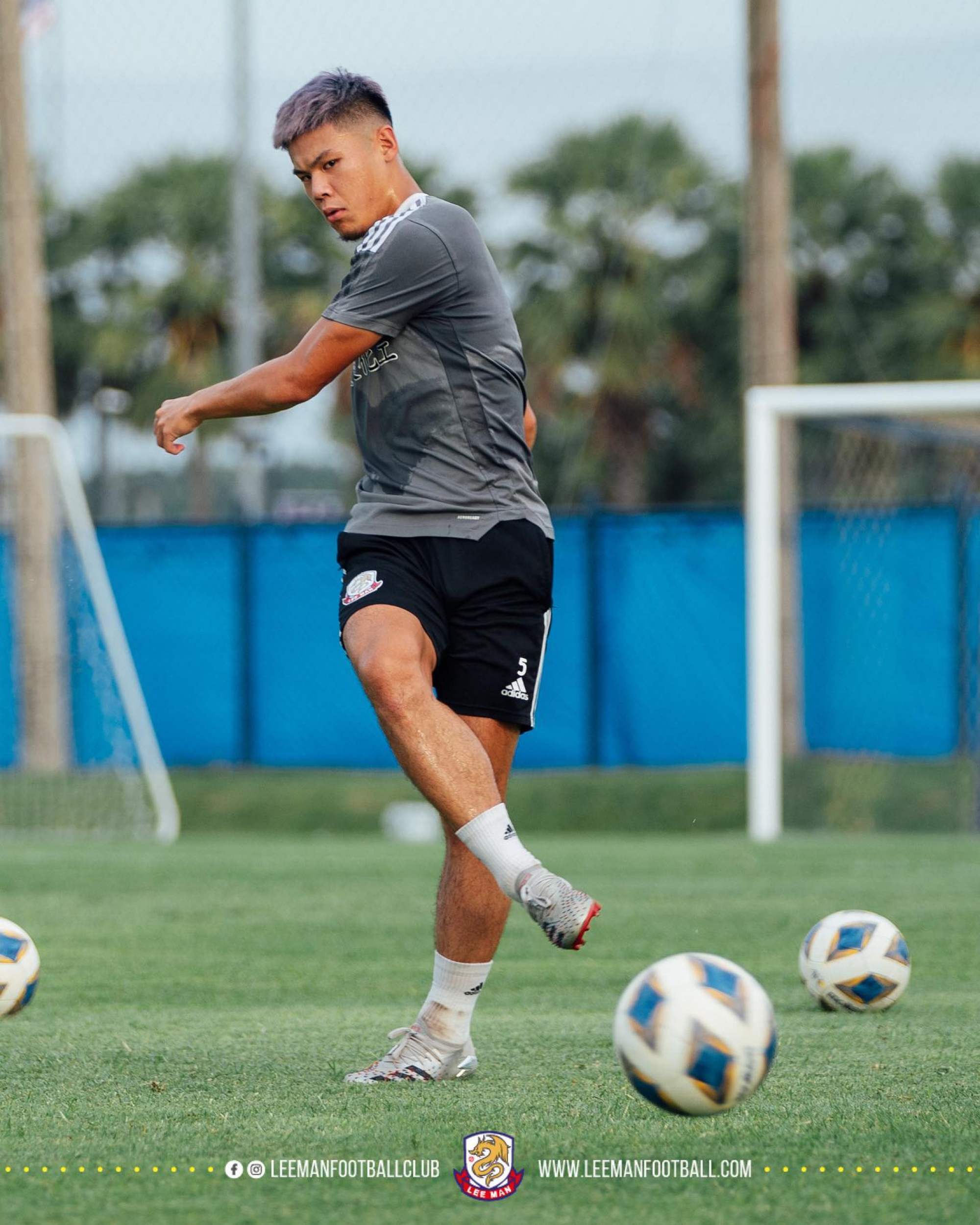 Hong Kong international Yu Wai-lim plays a key role in Lee Man's defence. Photo: Lee Man
"Our major problem remains a lack of competitive matches for a long period of time since the season ended prematurely in January. The players look fine since our arrival in Thailand for the training camp but they have not been put under any real test.
"But of course our target is to win the group, just like what we did last year and it's not only Eastern – Tainan City are also of some quality, especially since their league season was still ongoing before they came to Thailand.
"We cannot take things for granted and will ask the players for the best possible start."