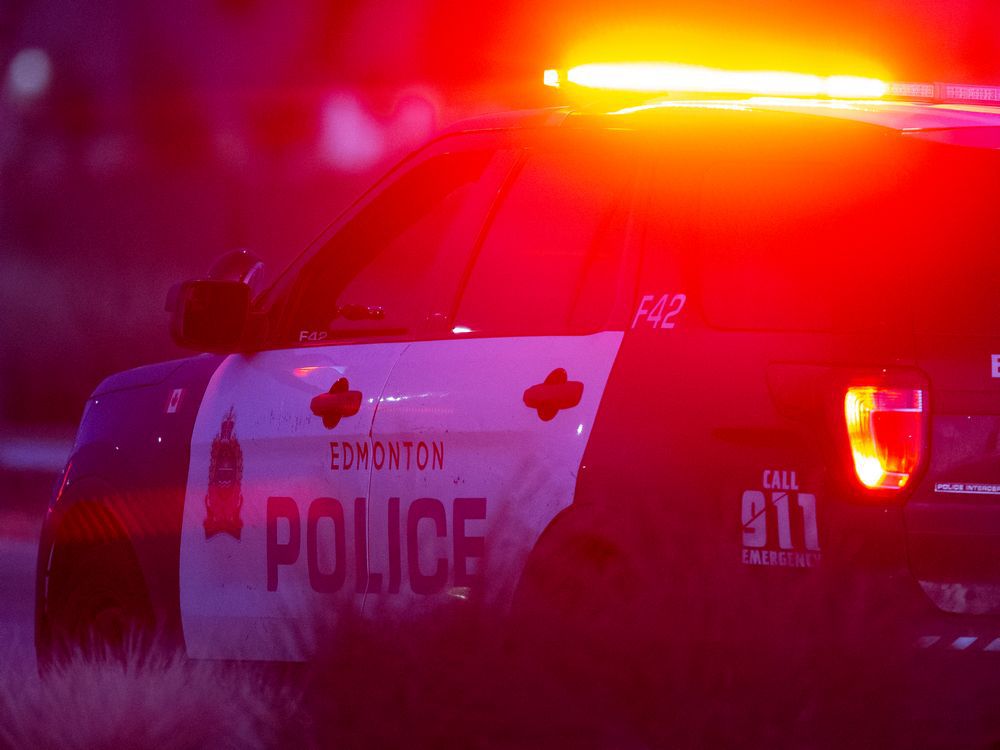 Edmonton police reported 34 collisions between Sunday 8 a.m. and Monday 8 a.m.
Following a weekend snowfall, Edmonton police reported nearly three dozen vehicle collisions, mostly hit-and-runs, over a 24 hour period.
There were 34 collisions from 8 a.m. Sunday to 8 a.m. Monday, spokeswoman Cheryl Voordenhout told Postmedia, adding that the tally includes 22 hit-and-runs, 11 property damage collisions and one that led to injury.
While collision reports typically see more incidents involving property damage than hit-and-runs, Edmonton's new collision reporting centres likely received more reports of the former, Voordenhout said.
After those centres launched in late September, drivers now report minor collisions to either of the two facilities located at 15750 116 Ave. and 5805 87A St.
Related
However, those involved in vehicle collisions still need to contact police in the event of major incidents, such as crashes involving injuries, death or criminal activity, such as impaired driving or a stolen vehicle.
Postmedia contacted the collision reporting centres for more information and will update this story when it receives a response.
More to come.
@hamdiissawi