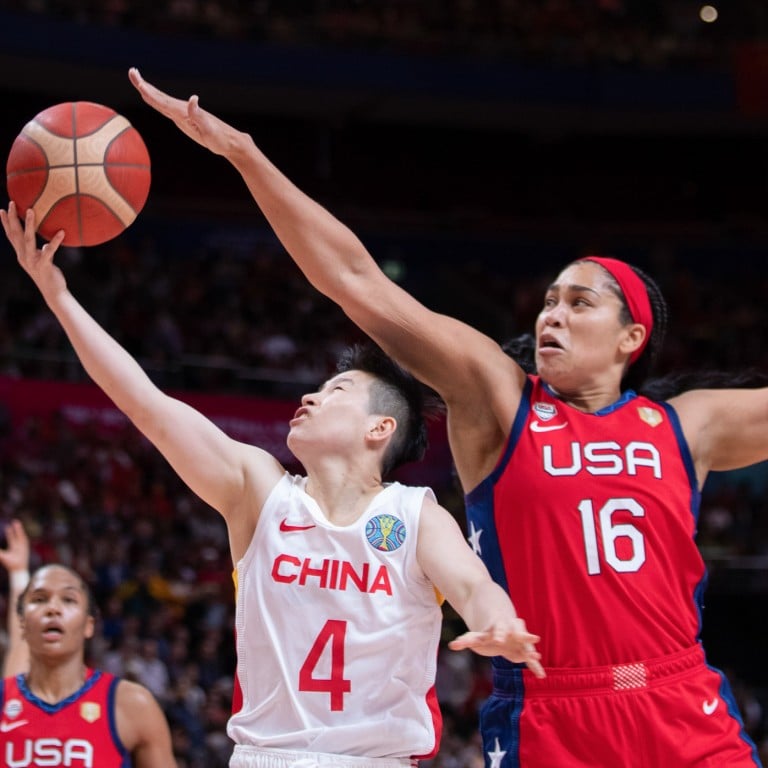 China are playing the United States in the final of the FIBA Women's Basketball World Cup in Sydney on Saturday, bidding to overturn their defeat by the Americans earlier in the tournament.
The Americans were closing in on victory, leading the gold medal match 68-47 after the third quarter.
In the semi-finals, China had knocked out hosts Australia in a dramatic match decided in the final seconds – guaranteeing their first medal in the competition since 1994.
The US had reached their sixth gold medal match in seven editions by beating Canada 83-43.
The Chinese were the team who pushed the US the closest earlier in the tournament, losing by only 14 points.
More to follow …