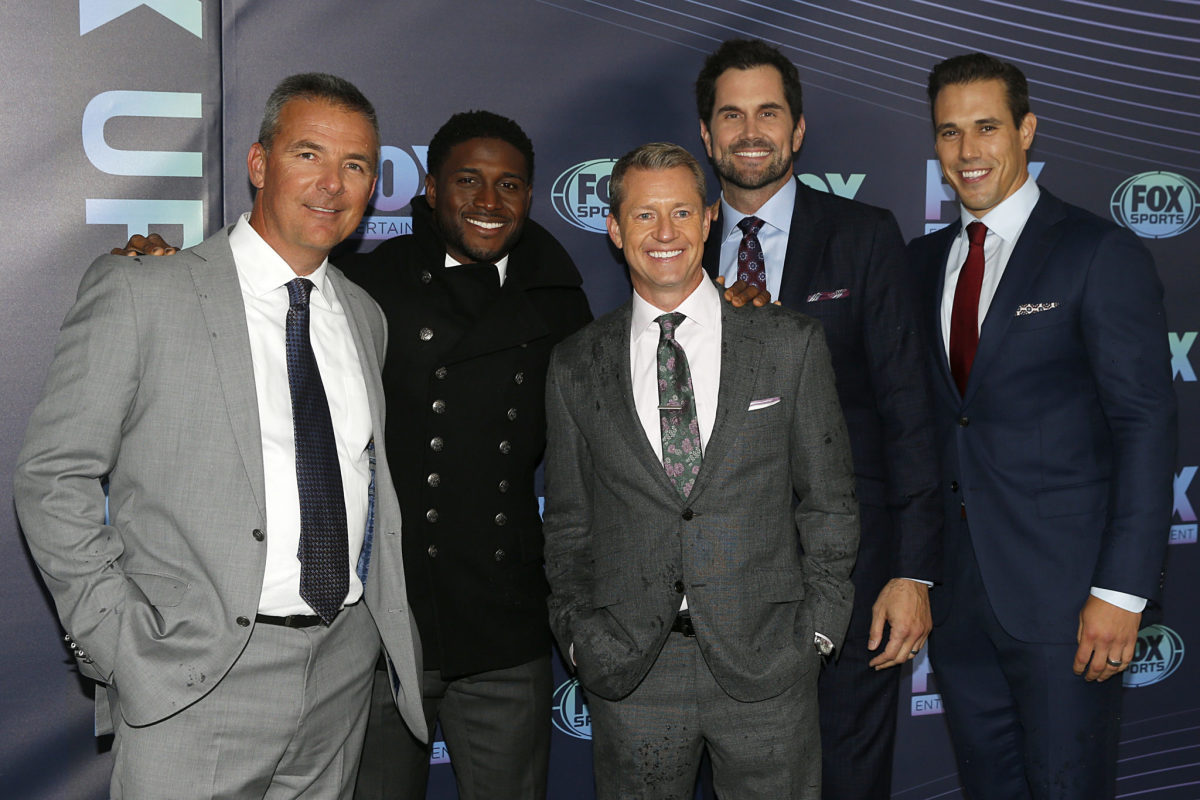 (Photo by Dominik Bindl/Getty Images)
It's reportedly going to be an early start for Lincoln Riley and the USC Trojans when they take on the Buffaloes in Week 5.
On Monday, the Pac-12 revealed that USC and Colorado will kickoff at 9 AM PT (12 PM ET) on Sept. 30. Meaning FOX's "Big Noon Kickoff" will be on-site in Boulder for one of the biggest games on the schedule for Coach Prime and his team.
Both programs enter the game with explosive offenses and highly-productive quarterbacks that will likely be selected at the top of the NFL draft should they choose to come out.
Reigning Heisman Trophy winner Caleb Williams has made it look effortless over the first few weeks and Colorado's Shedeur Sanders continues to impress with his big numbers, level-headed play and plus-athleticism.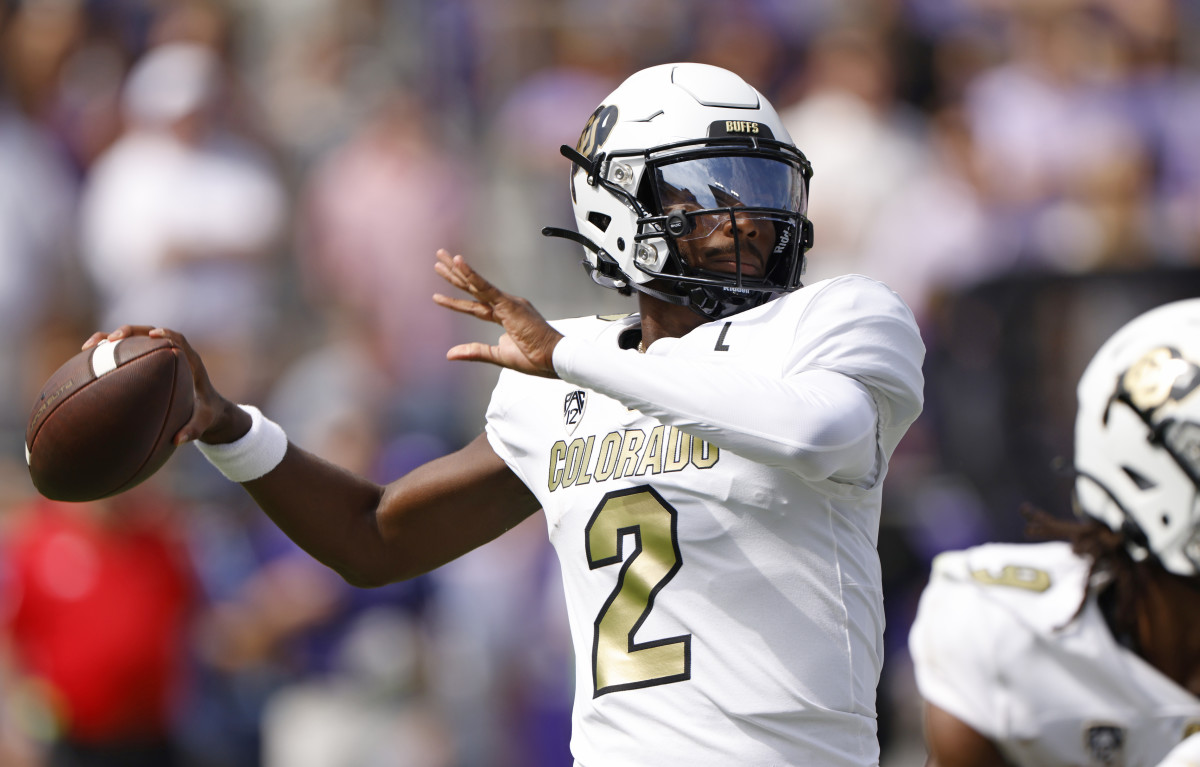 Ron Jenkins/Getty Images
Unfortunately, an injury to Buffs star Travis Hunter will likely keep him out for this Saturday's game vs. Oregon, as well as when the Trojans come to town the following week.
But it should be exciting to hear Gus Johnson and Joel Klatt on the call for another CU game.
News Related
OTHER NEWS