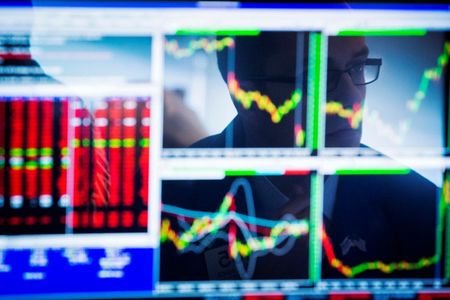 Instacart raises IPO price range, targets $10 billion valuation
Instacart, the grocery delivery app, is set to make its public debut on Tuesday, following a revision of its initial public offering (IPO) price range. The firm lifted its proposed price range for its IPO on Thursday, targeting a full-diluted valuation of around $10 billion. Instacart plans to sell 22 million shares priced between $28 and $30 each, a range it finalized on Monday. This is an increase from the company's previously planned range of $26 to $28.
However, even with this elevated valuation, Instacart's potential value would still be a fraction of the $39 billion value it achieved during the height of its popularity in 2021.
In related news, marketing automation platform Klaviyo is aiming for a valuation of $9 billion when it goes public. The company estimated in a filing with the Securities and Exchange Commission on Monday that its IPO price would be between $27 and $29, compared to the $25 to $27 range it previously estimated. Klaviyo's IPO comes after a long fallow period of venture-backed tech listings and could encourage other tech companies to go public, depending on the success of their own listings.
Klaviyo filed paperwork with the SEC last month announcing its intent to list on the New York Stock Exchange. Founded in 2012, the company began as a platform for eCommerce firms but is now seeing interest from companies in other industries.
This article was generated with the support of AI and reviewed by an editor. For more information see our T&C.
News Related
OTHER NEWS