1/31 SLIDES © Getty Images
Random historical facts you didn't know
The world is full of astonishing stories that often get forgotten or overlooked in history classes. This shows that there are plenty of interesting and random historical facts that you probably never knew of in the first place.
From Cleopatra's origins to Abraham Lincoln's wrestling career, click through the following gallery to discover random historical facts you didn't know.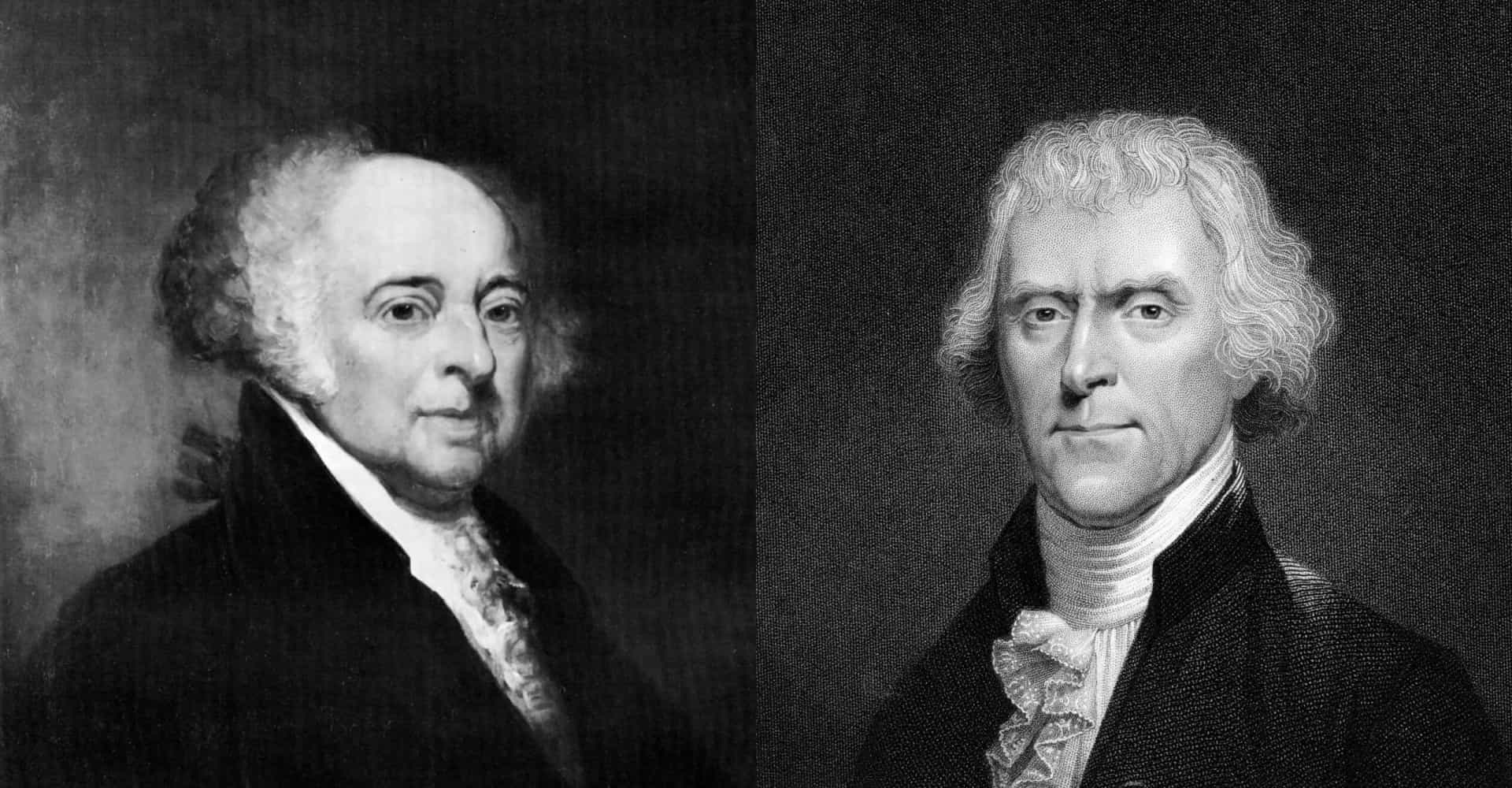 2/31 SLIDES © Getty Images
John Adams and Thomas Jefferson died on the same day
Both Founding Fathers and eventual American presidents died on July 4, 1826, four hours apart. This day also marked the 50th anniversary of the adoption of the Declaration of Independence.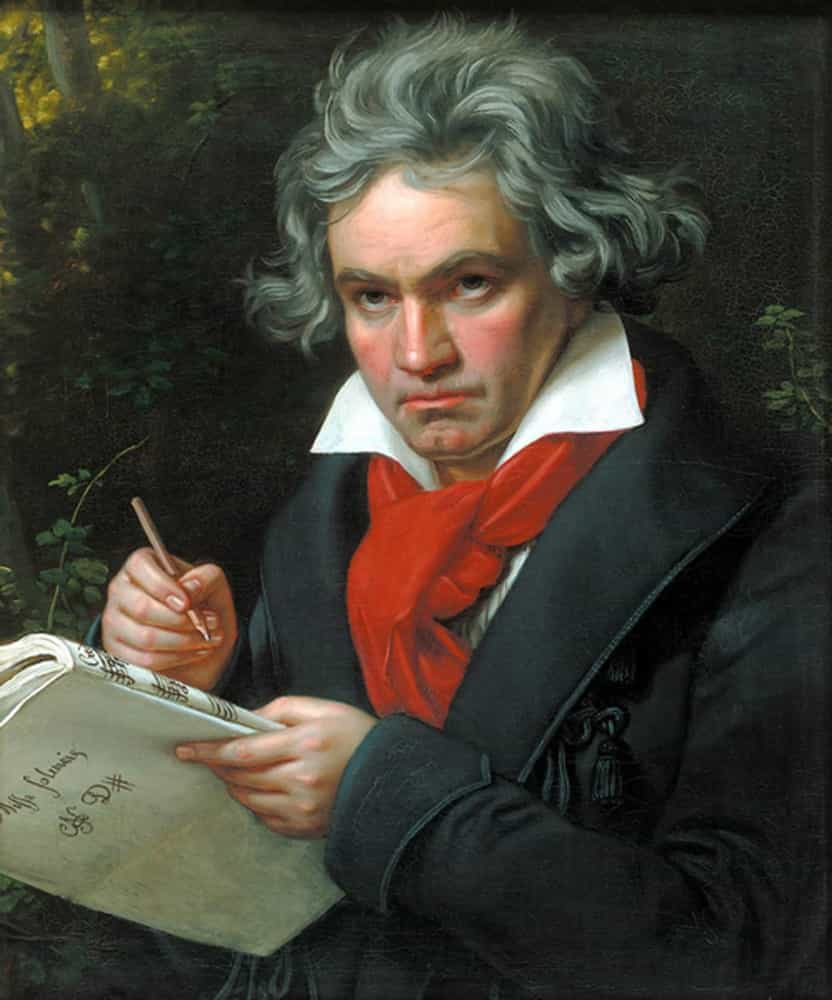 3/31 SLIDES © Getty Images
Beethoven used a metal rod to feel the musical vibrations
By the time German composer Ludwig van Beethoven was in his forties, he'd gone completely deaf. And in order to continue with music, he discovered that if he clenched a metal rod between his teeth and attached it to his piano, he could make out faint vibrations.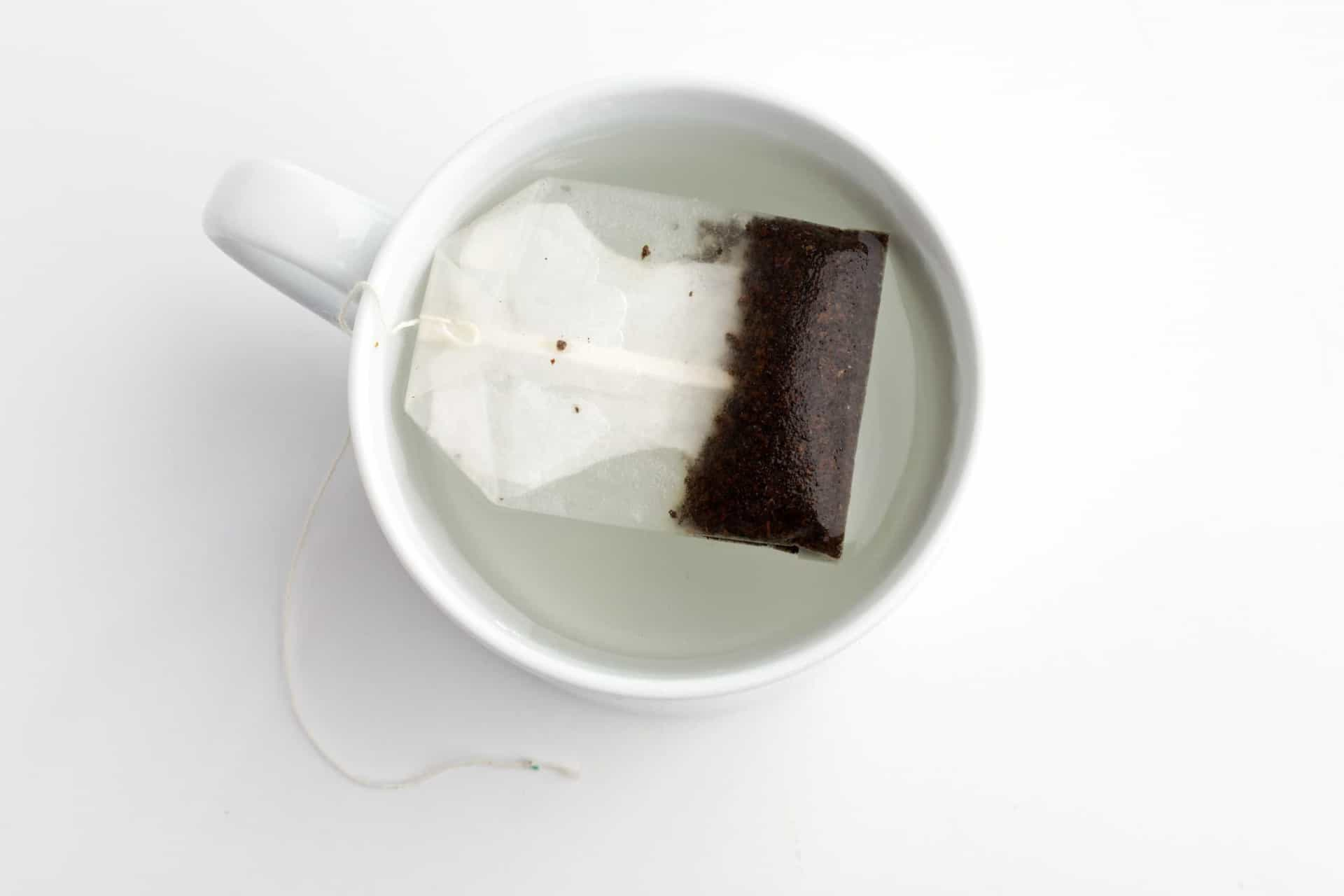 4/31 SLIDES © Getty Images
British tanks are equipped with tea-making facilities
Since 1945, all British tanks have a special spot for tea-making. This way, the soldiers don't have to leave the tank in order to boil water and thereby diminish the risk of getting caught by the enemy.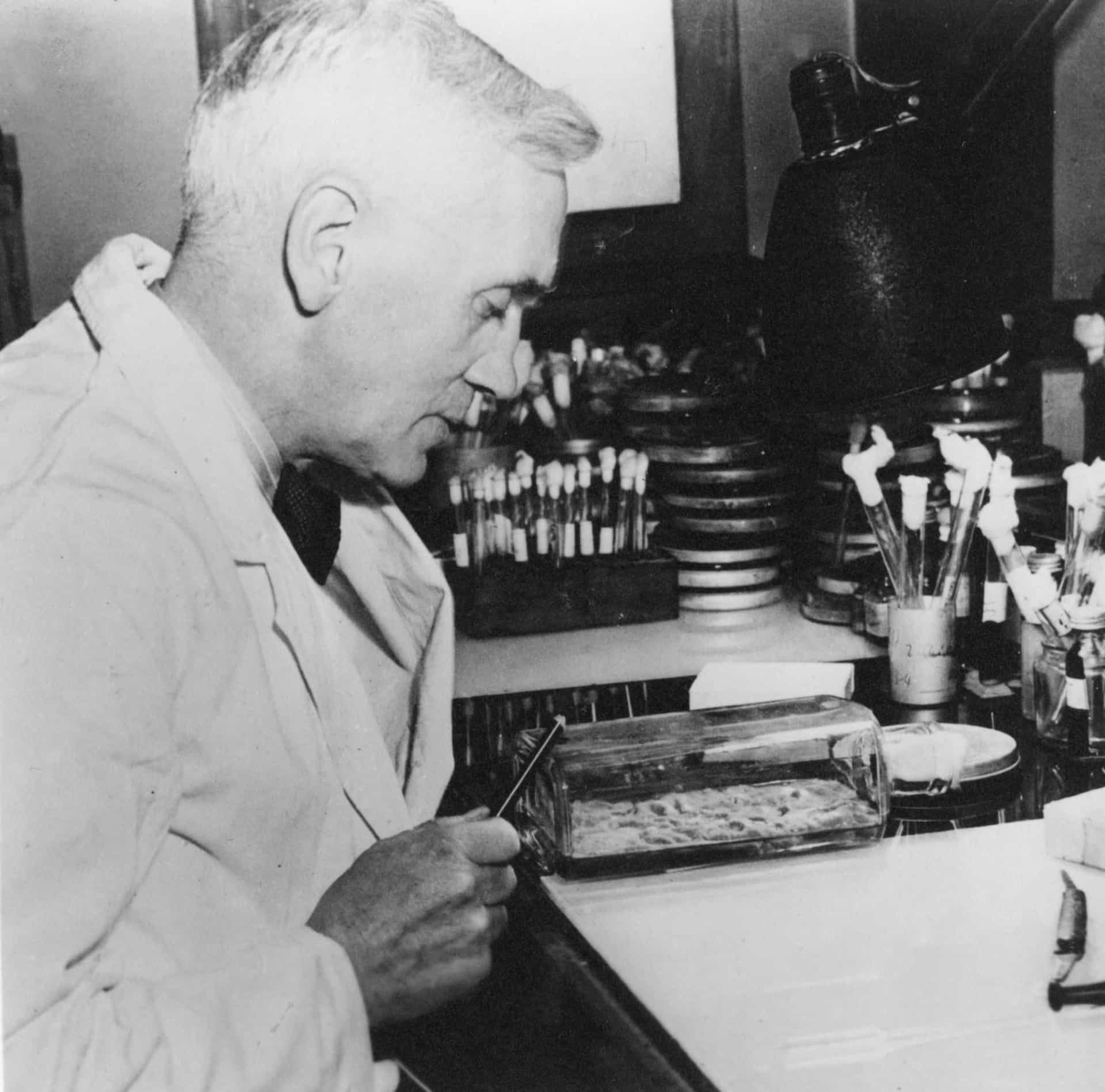 Slideshow continues on the next slide
5/31 SLIDES © Getty Images
Alexander Fleming invented penicillin by accident
When Scottish biologist Alexander Fleming left for vacation in 1928, he forgot to properly clean one of his Petri dishes. When he came back, he noticed mold on it and figured that it had prevented bacteria from growing. He understood that the mold contained antibacterial properties, thus discovering penicillin.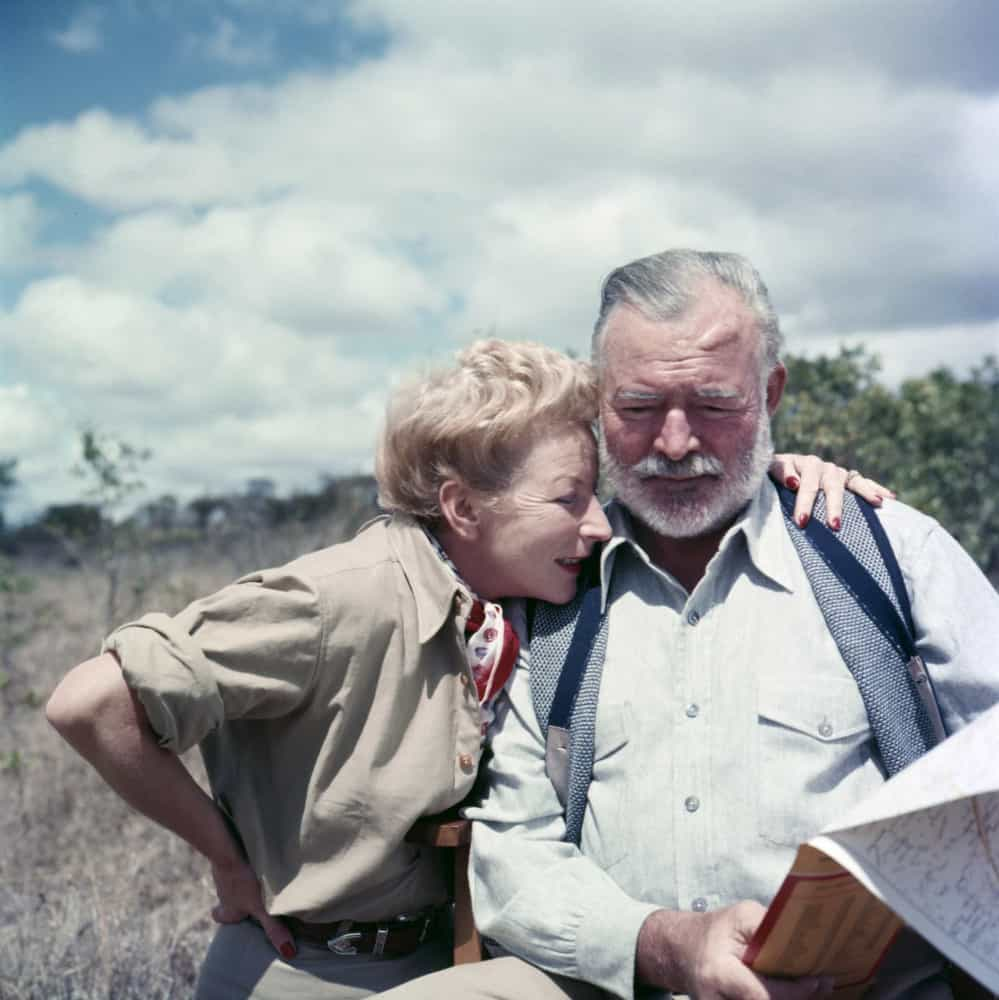 6/31 SLIDES © Getty Images
Women were once banned from public s m o k i n g in New York
In 1908, Katie Mulcahey was arrested for lighting a cigarette. She had just become the victim of New York's newest law, a short-lived ordinance that banned only women from having a s m o k e in public. During her hearing she was fined US$5.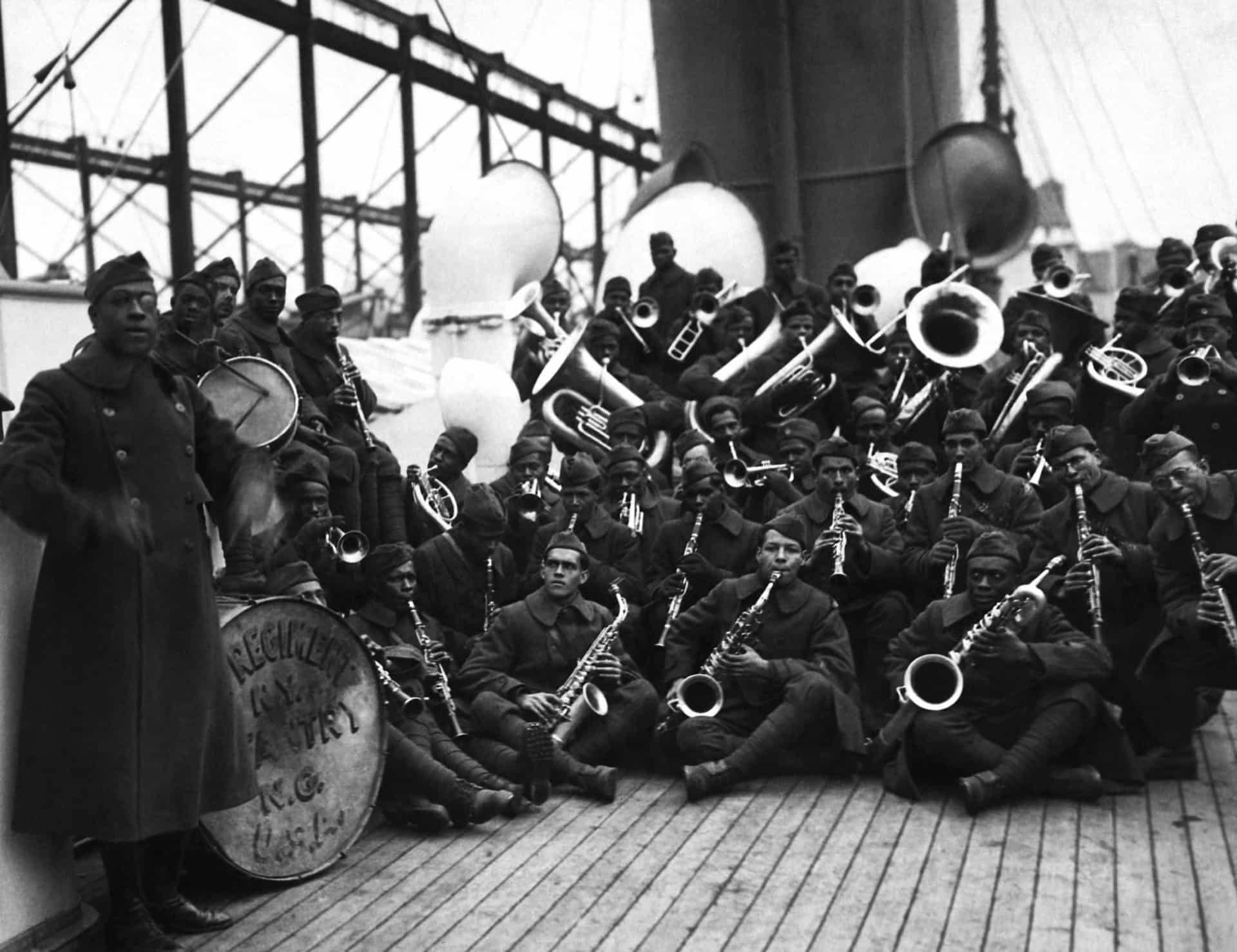 7/31 SLIDES © Getty Images
Ernest Hemingway survived two plane crashes in two days
In 1954, Ernest Hemingway and his wife Mary Welsh had a disastrous trip, resulting in two plane crashes. They were embarking on a sightseeing tour in Uganda when their first plane crashed and they had to spend the night in the jungle. The next day, they boarded a rescue plane, which also crashed and caught on fire. Luckily, they escaped without any harm.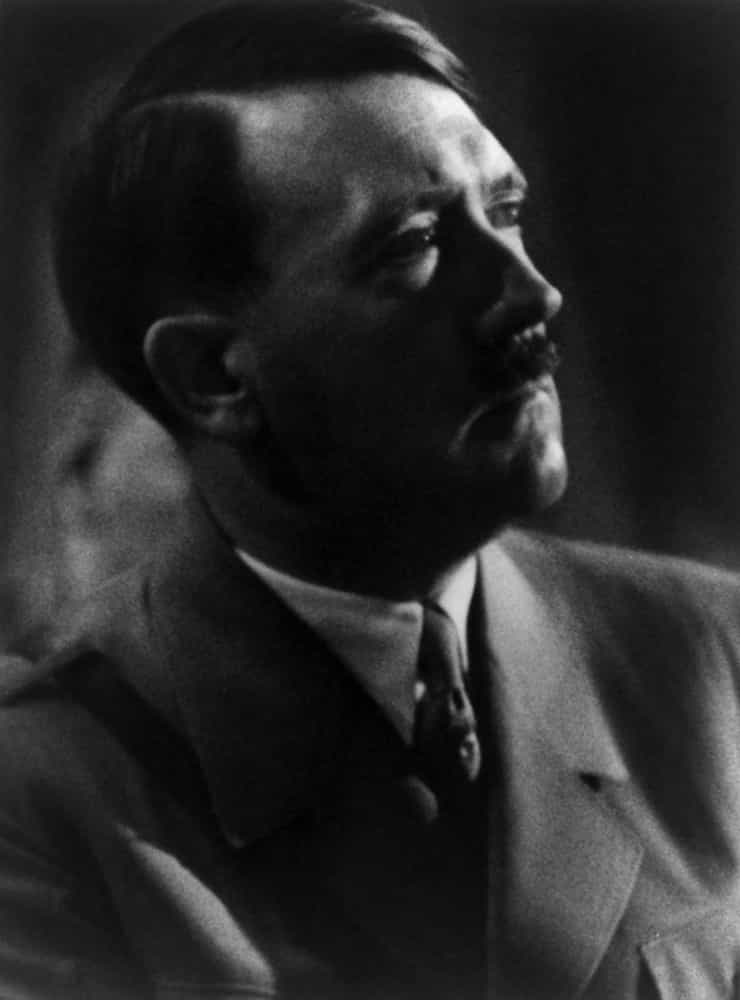 8/31 SLIDES © Getty Images
An all-black regiment called the Harlem Hellfighters fought during World War I
The 369th New York regiment fought longer than any other unit during the war. Sadly, although many Hellfighters hoped that their service would improve race relations, they returned home to find racist Jim Crow laws still in place.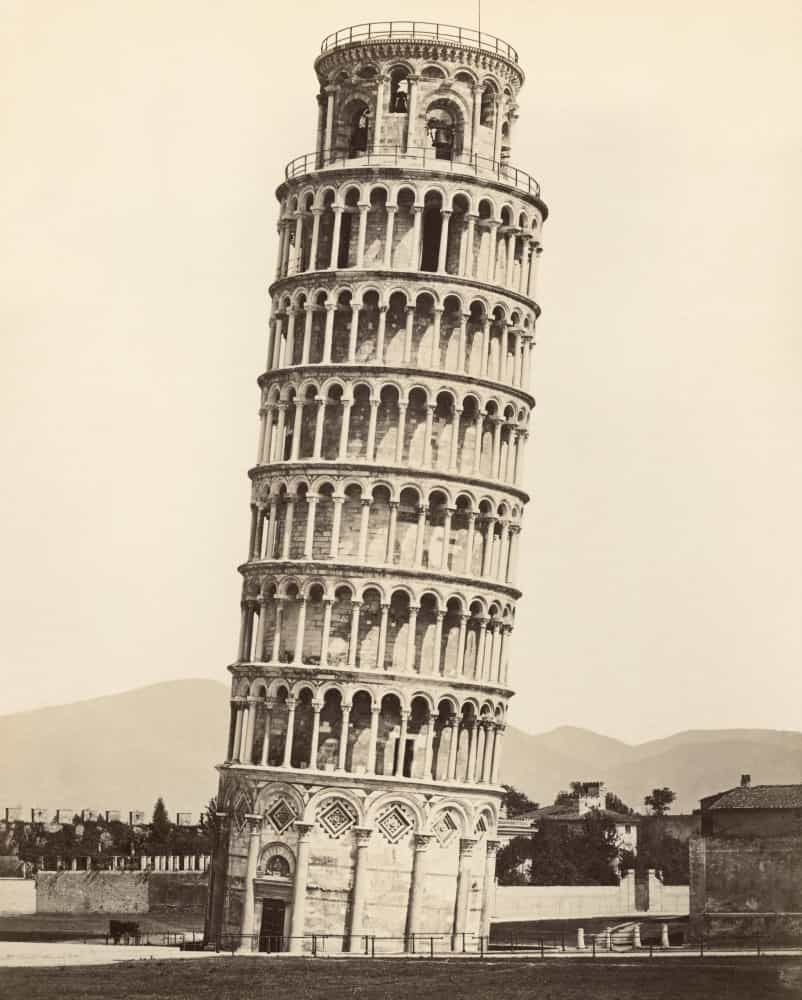 9/31 SLIDES © Getty Images
Adolf Hitler and Nazi solders used drugs
During World War II, German physicians prescribed the methamphetamine drug Pervitin when troops felt tired or depressed. Historical documents also suggest that Hitler inhaled powdered cocaine to treat sinus problems.
Slideshow continues on the next slide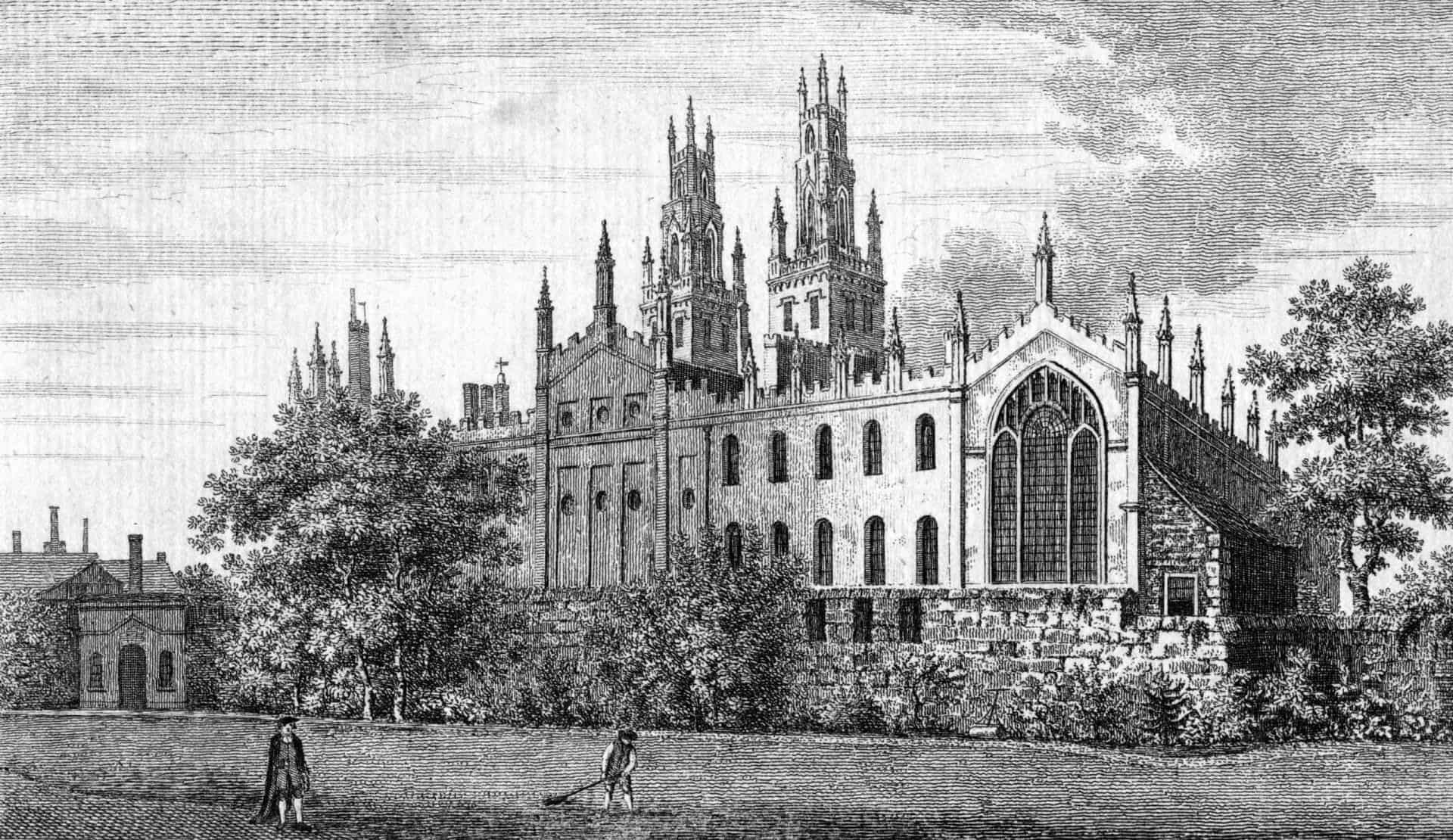 10/31 SLIDES © Getty Images
The Leaning Tower of Pisa was never straight
Known for its four-degree lean, the Italian tower was constructed in the 12th century. When construction on the second story started, the tower started to lean, due to the unstable ground.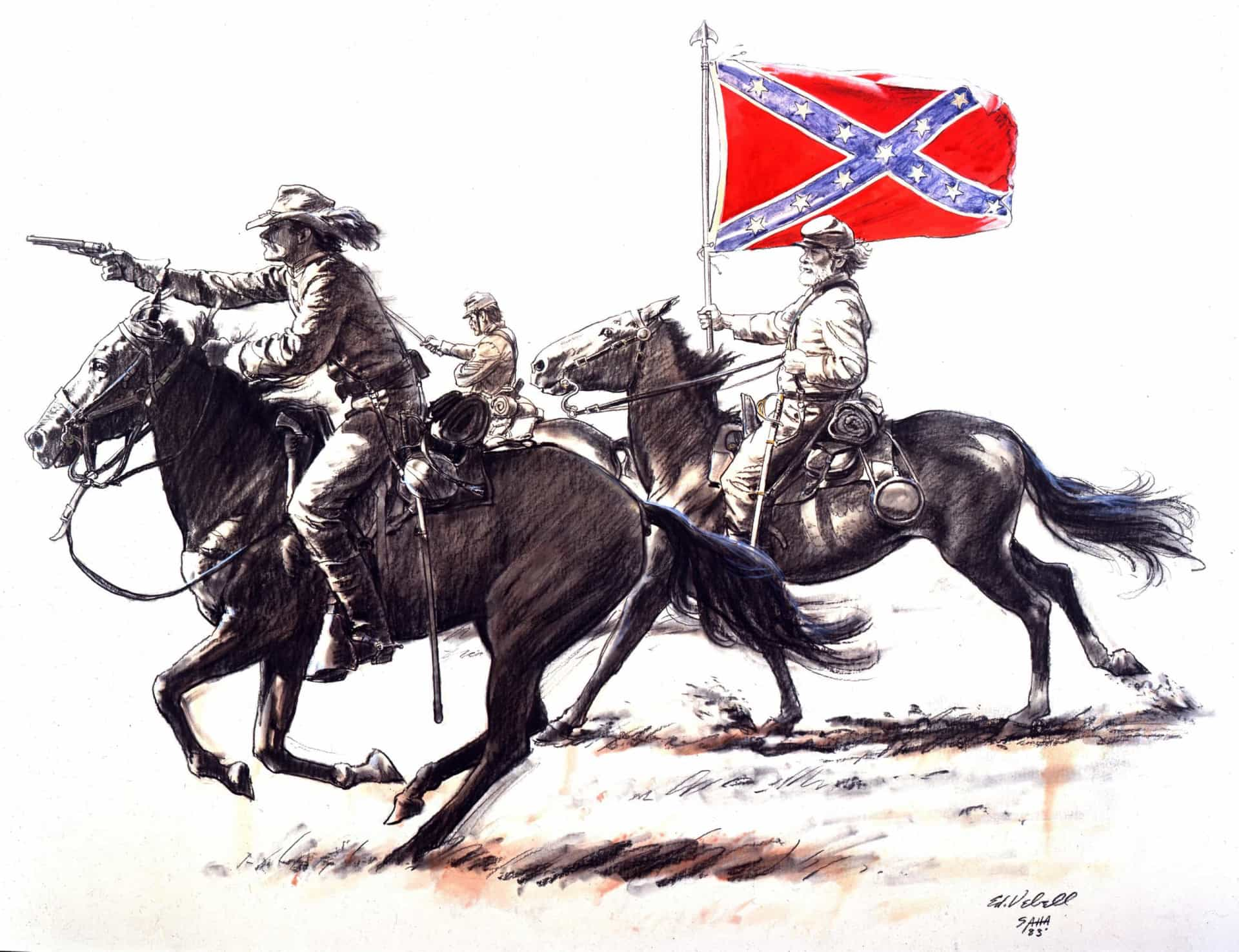 11/31 SLIDES © Getty Images
The US enlisted over 1,000 Nazi scientists after World War II
As the space race began between the US and the Soviet Union, the Americans drew in Nazi technology to get ahead in the Cold War. The top secret program was called Operation Paperclip, which brought in Nazi scientists to the United States and quietly eliminated evidence of war crimes.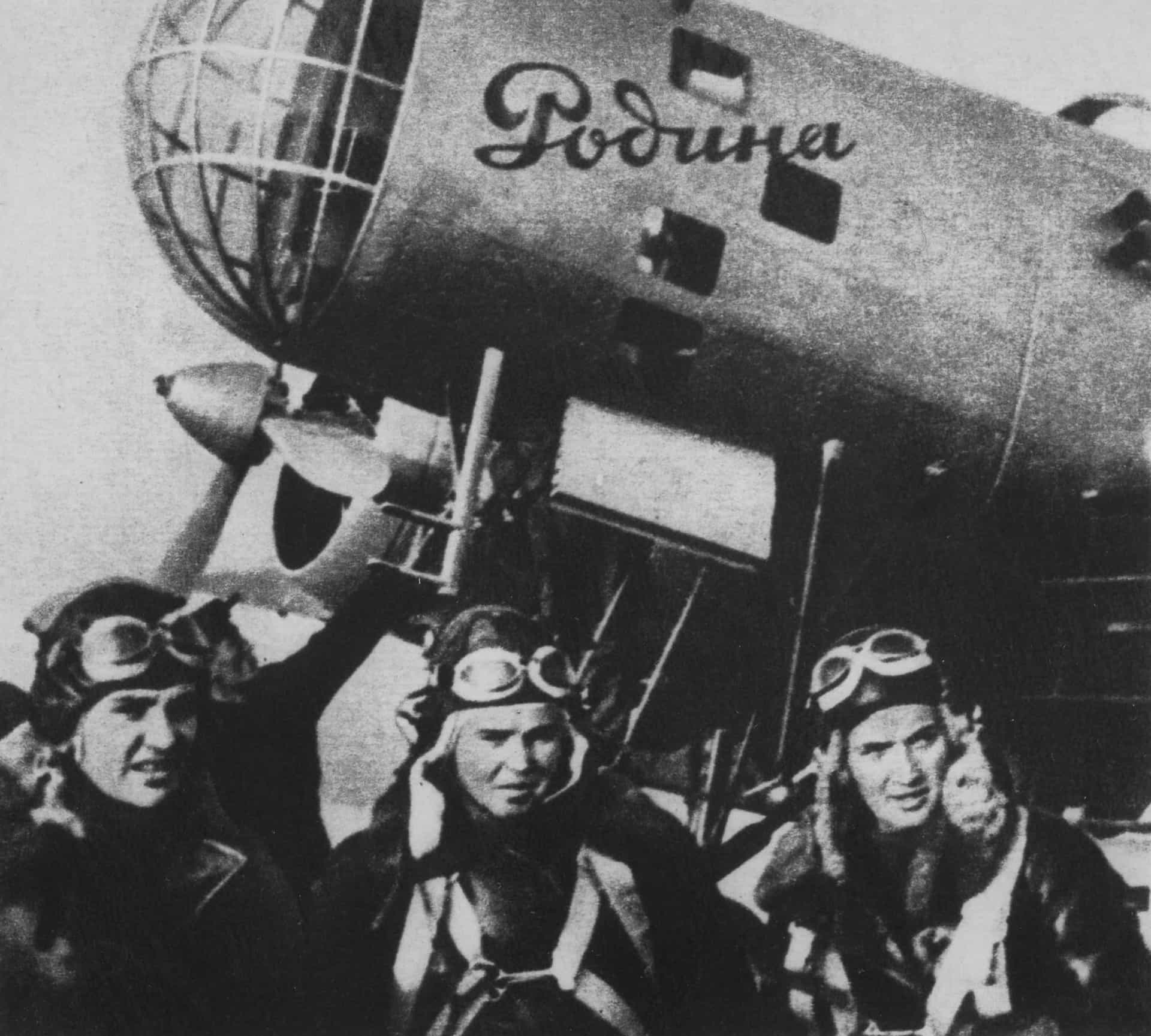 12/31 SLIDES © Getty Images
Oxford University is older than the Aztec Empire
The university first opened its doors to students in 1096, while the Aztec Empire is said to have originated in the city of Tenochtitlán (present-day Mexico City) in 1325.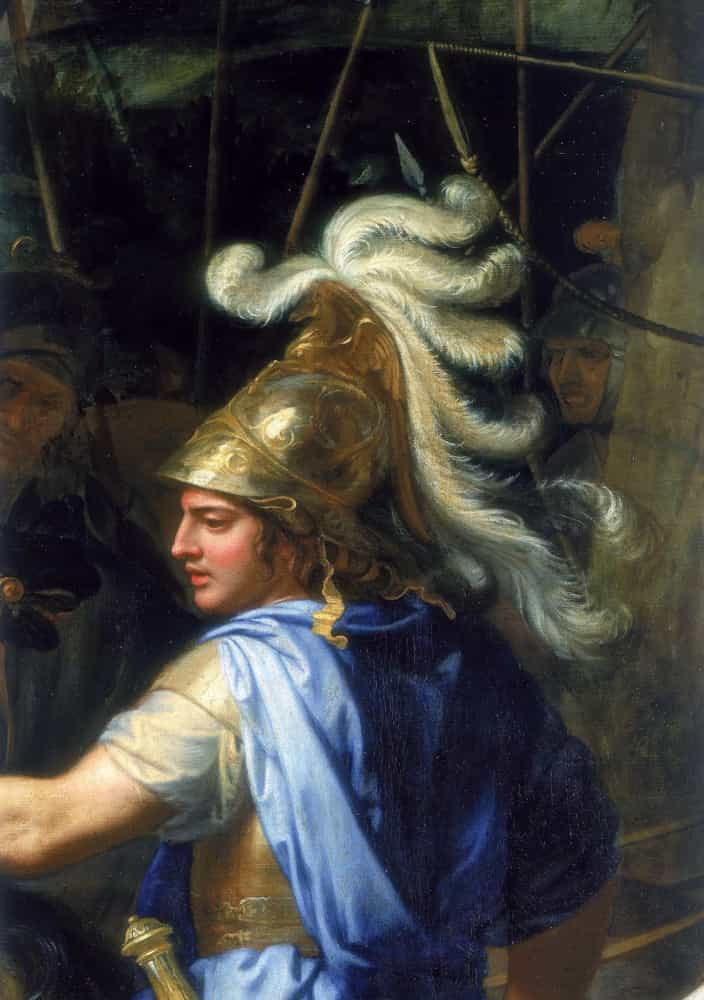 13/31 SLIDES © Getty Images
Around 20,000 Confederates fled to Brazil
As the Confederacy crumbled in 1865, many didn't accept the defeat. Instead, around 20,000 fled to Brazil in hope that the country's legalized slavery would preserve their traditions. Slavery was abolished in Brazil in 1888, but to this day descendants of the Confederates gather to celebrate their heritage.
14/31 SLIDES © Getty Images
A group of female Soviet pilots called the Night Witches terrorized Nazis during World War II
Pilot Marina Raskova convinced Joseph Stalin to let her form an all-female flying unit, which became known as the Night Witches. And even with their outdated equipment and planes, they still managed to fly over the Germans without being detected, launching surprise attacks.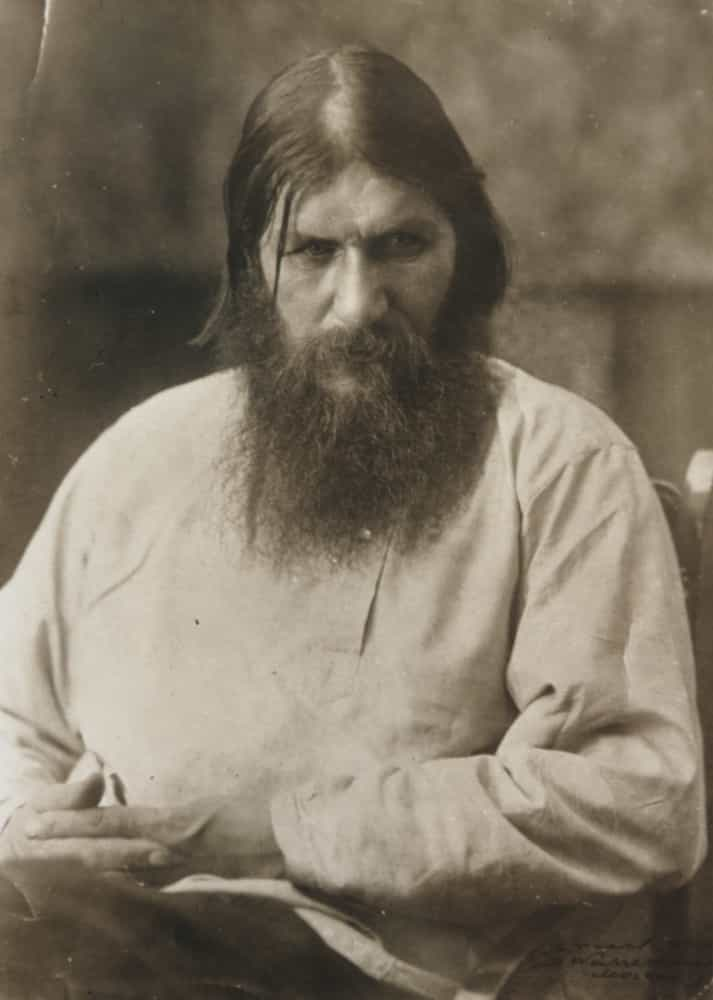 Slideshow continues on the next slide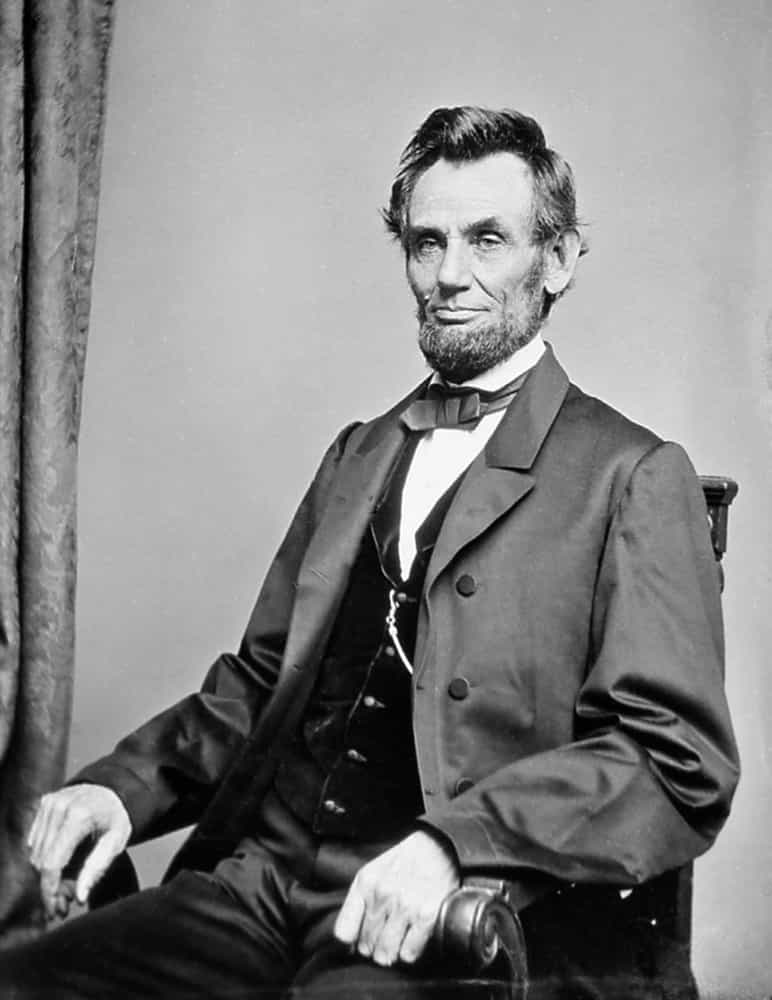 15/31 SLIDES © Getty Images
Alexander the Great was accidentally buried alive
When Alexander the Great died in Babylon in 323 BCE, his body didn't begin to show signs of decomposition for six days. But today's scientists suggest that he wasn't actually dead, and instead suffered from a neurological disorder called Guillain-Barré Syndrome. They believe that he was actually paralyzed and mentally aware.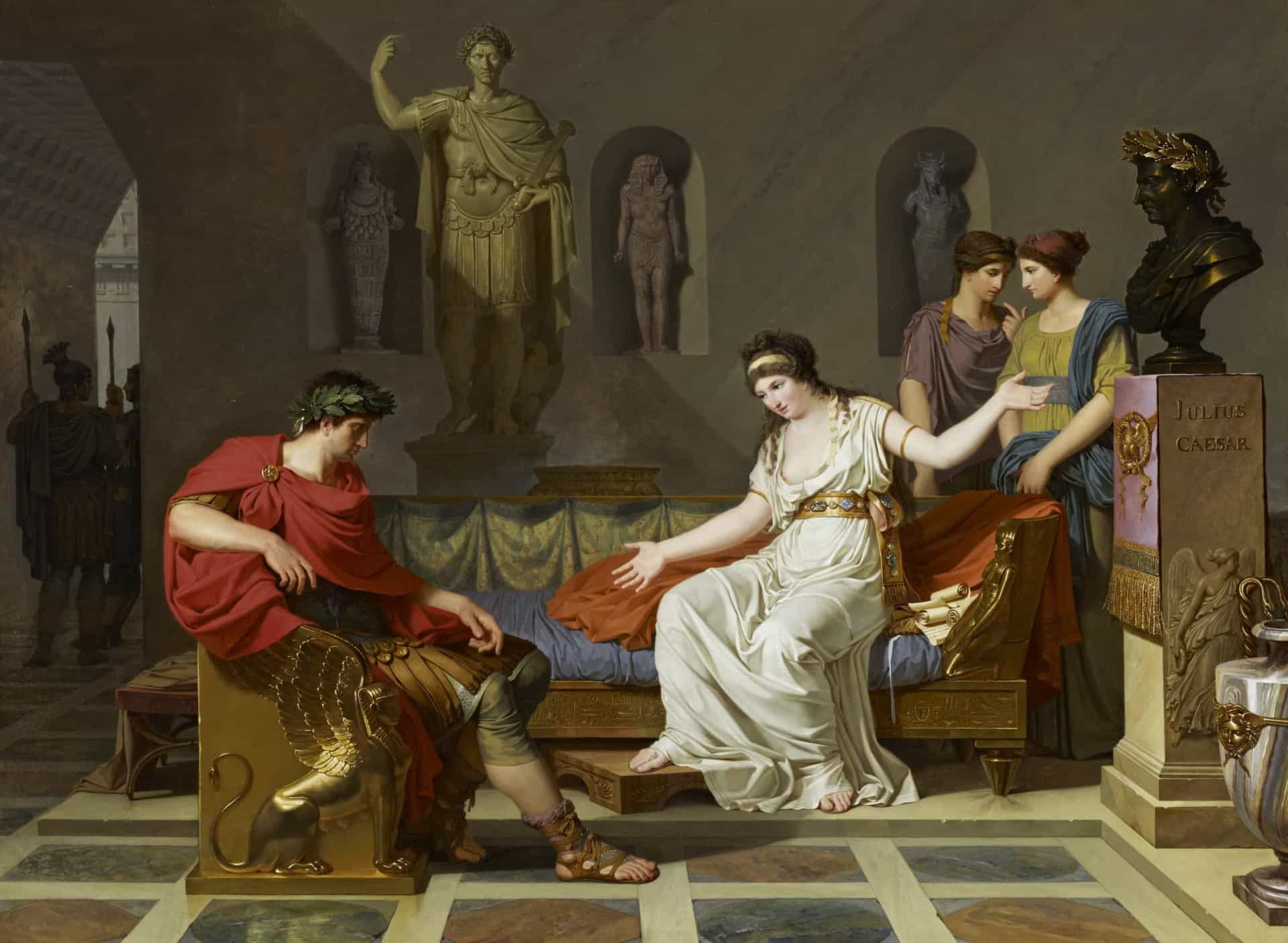 16/31 SLIDES © Getty Images
George Washington opened a whiskey distillery
After his presidency, Washington opened a whiskey distillery. By 1799 it was the largest distillery in the United States, producing 11,000 gallons of un-aged whiskey.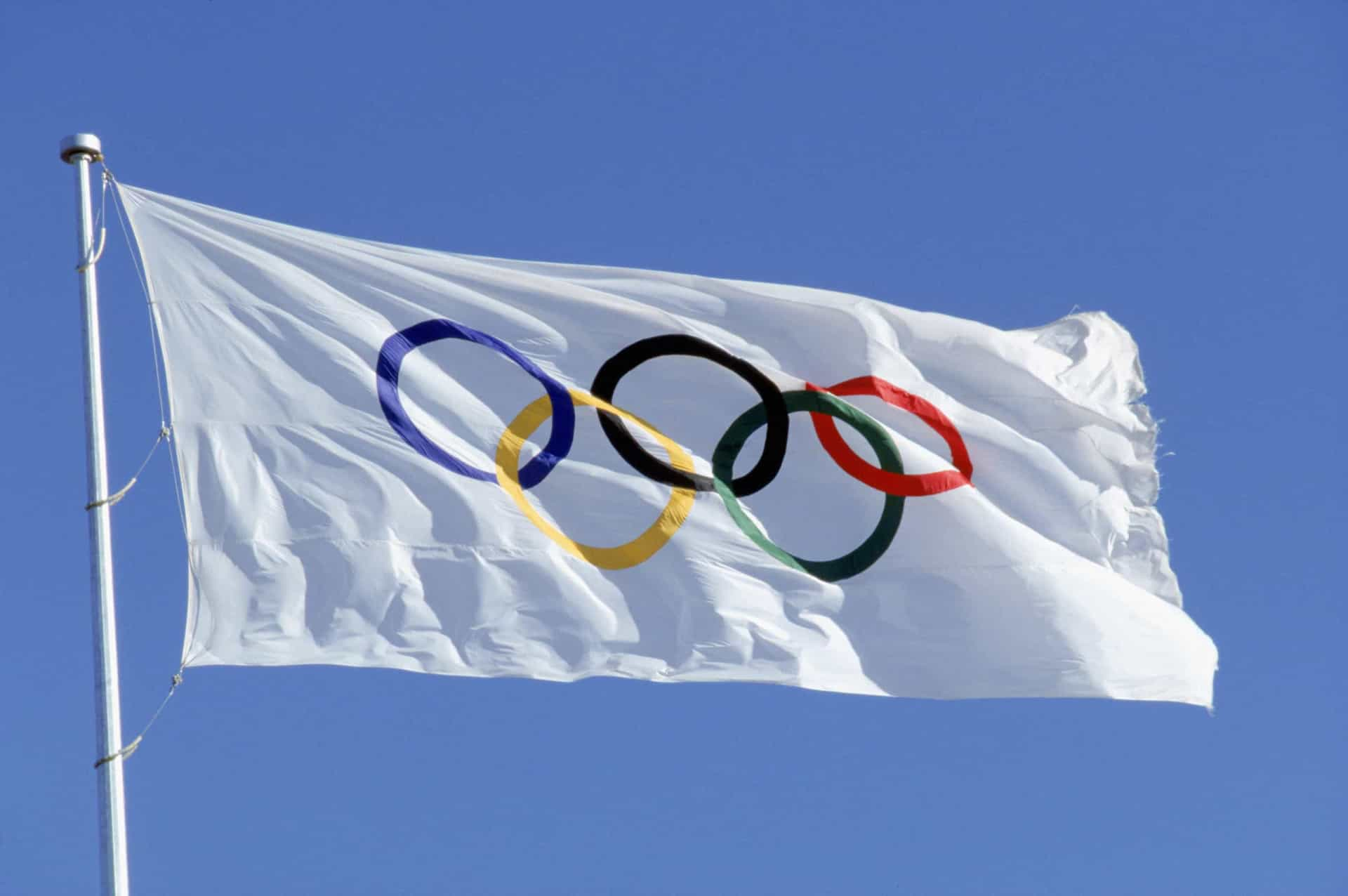 17/31 SLIDES © Getty Images
Rasputin survived many assassination attempts
Russian mystic and friend to Czar Nicolas II, Rasputin survived being poisoned, shot, and stabbed numerous times before he was drowned in the Volga River.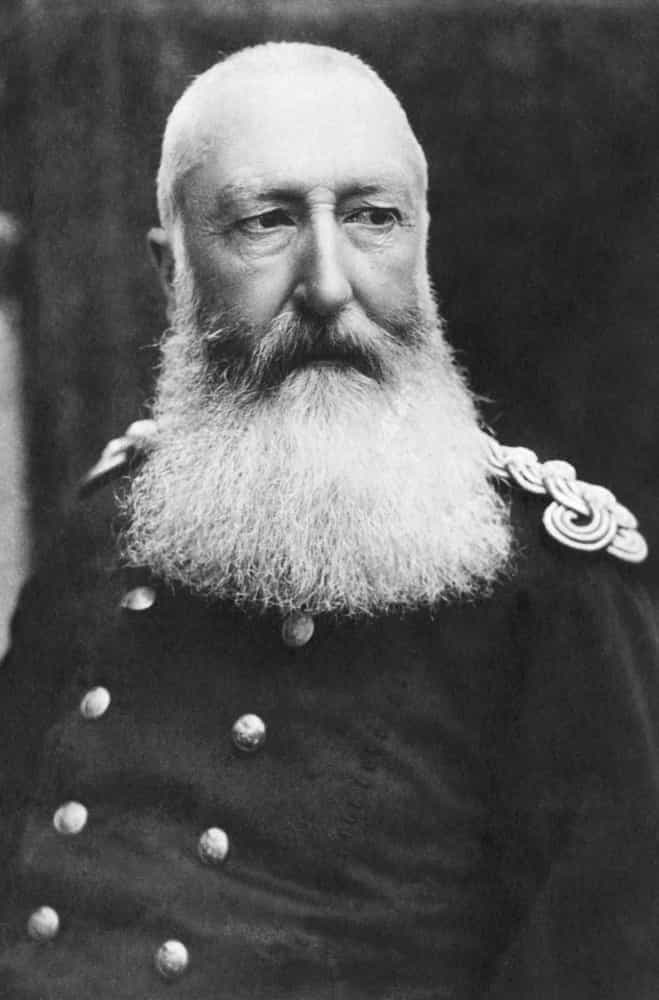 18/31 SLIDES © Getty Images
Abraham Lincoln was an accomplished wrestler
Thanks to Lincoln's long limbs, he was an accomplished wrestler as a young man. He was only defeated once in approximately 300 matches, and earned a reputation as an elite fighter in New Salem, Illinois.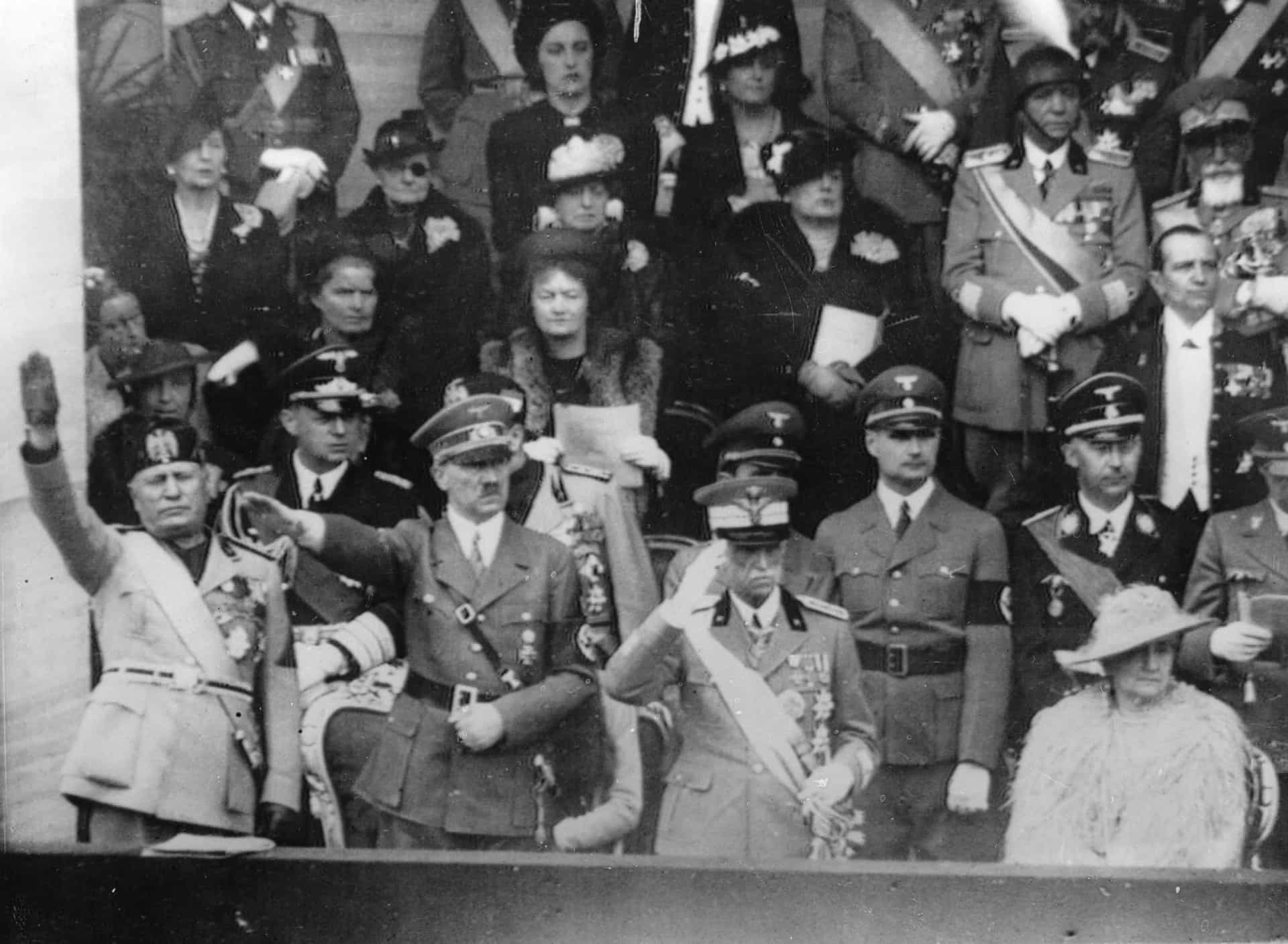 19/31 SLIDES © Getty Images
Cleopatra was of Greek origin
Many might not know this, but the famous Egyptian ruler was of Greek origin and a descendant of Alexander the Great's Macedonian general, Ptolemy.
20/31 SLIDES © Getty Images
Olympic Games held competitions in the fine arts
From 1912 to 1948, medals were given for literature, architecture, sculpture, painting, and music. The art created was required to be Olympic-themed.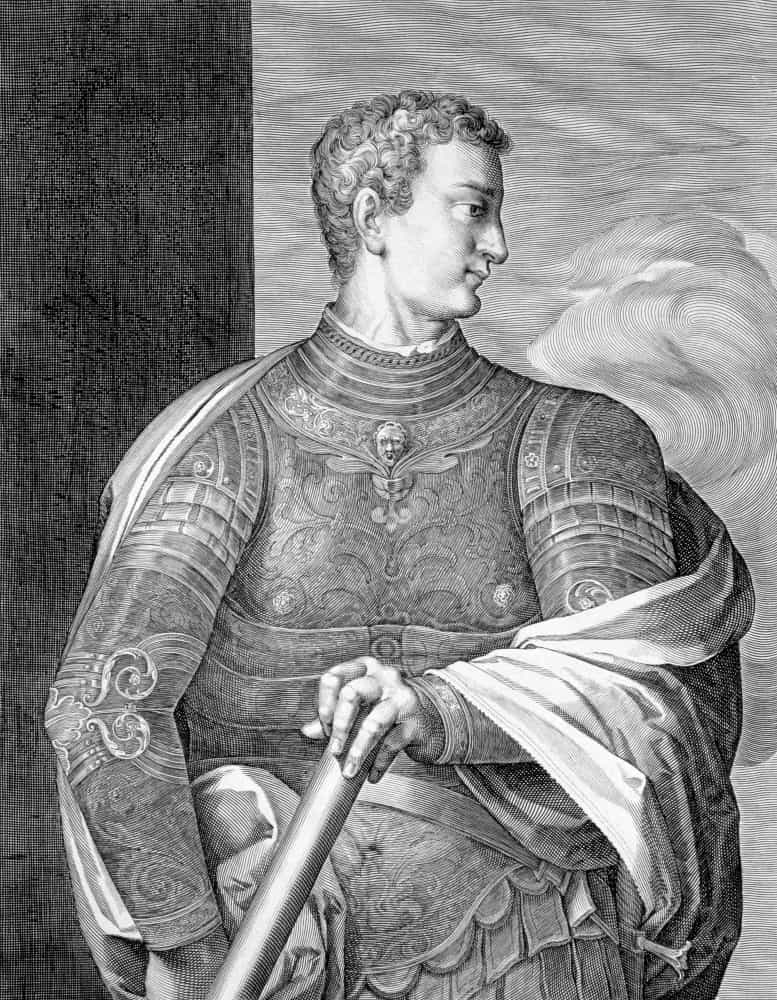 21/31 SLIDES © Getty Images
King Leopold II of Belgium is considered one of the worst mass murderers
Under Leopold's rule, native people in the Congo Free State suffered mass mutilations and death by Belgians who treated the region as their own rubber plantation. Belgian authorities regularly punished people for missing work quotas by cutting off their hands.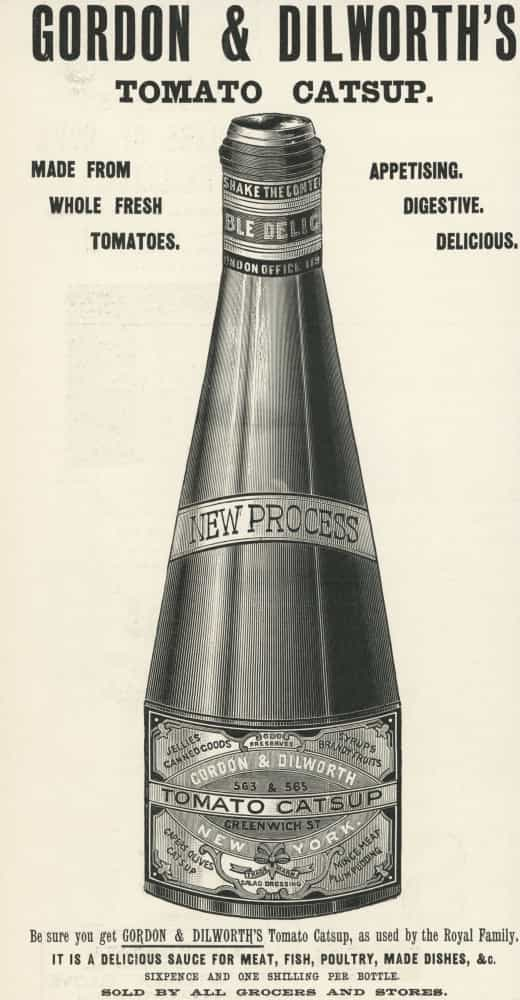 22/31 SLIDES © Getty Images
Italian doctors invented a fake disease to save Jews from the Holocaust
In 1943, a mysterious and frightening illness spread through Nazi-occupied Rome. But it was revealed 60 years later by Italian doctors that they invented 'Syndrome K' to save Italian Jews. At least 20 people were saved from deportation.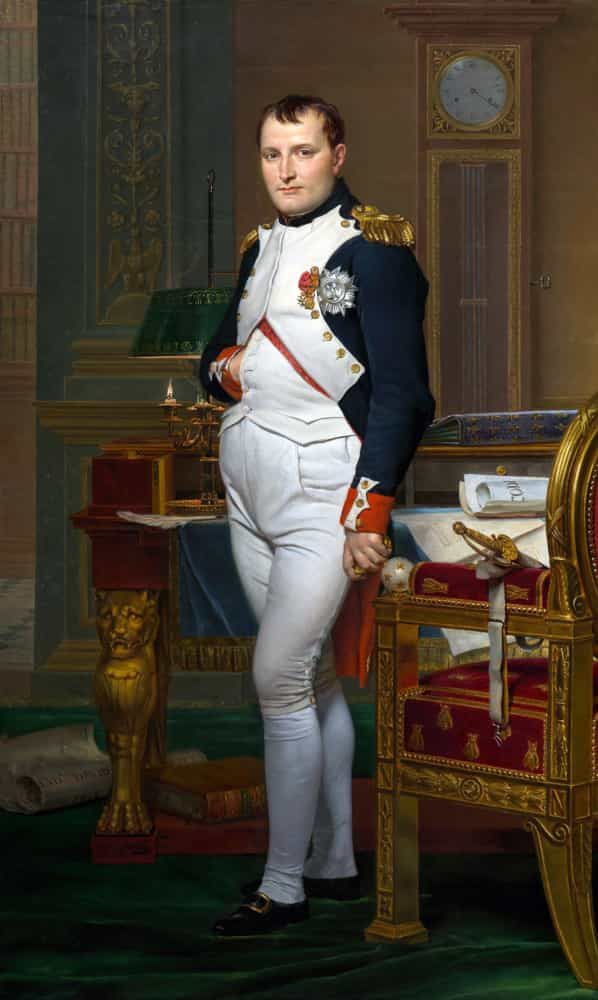 23/31 SLIDES © Getty Images
The Boston Marathon didn't have female runners until 1967
As women were not allowed to run the Boston Marathon, Kathrine Switzer signed up in 1967 using only her initials. When she showed up, race officials were enraged as she wasn't a man, and several attempted to stop her from running. Nevertheless, she powered through and finished the race.
24/31 SLIDES © Getty Images
Roman emperor Caligula made one of his horses a senator
Known for his insanity, the emperor made his beloved horse Incitatus a senator. The horse received a marble stall, a jeweled collar, and even a house.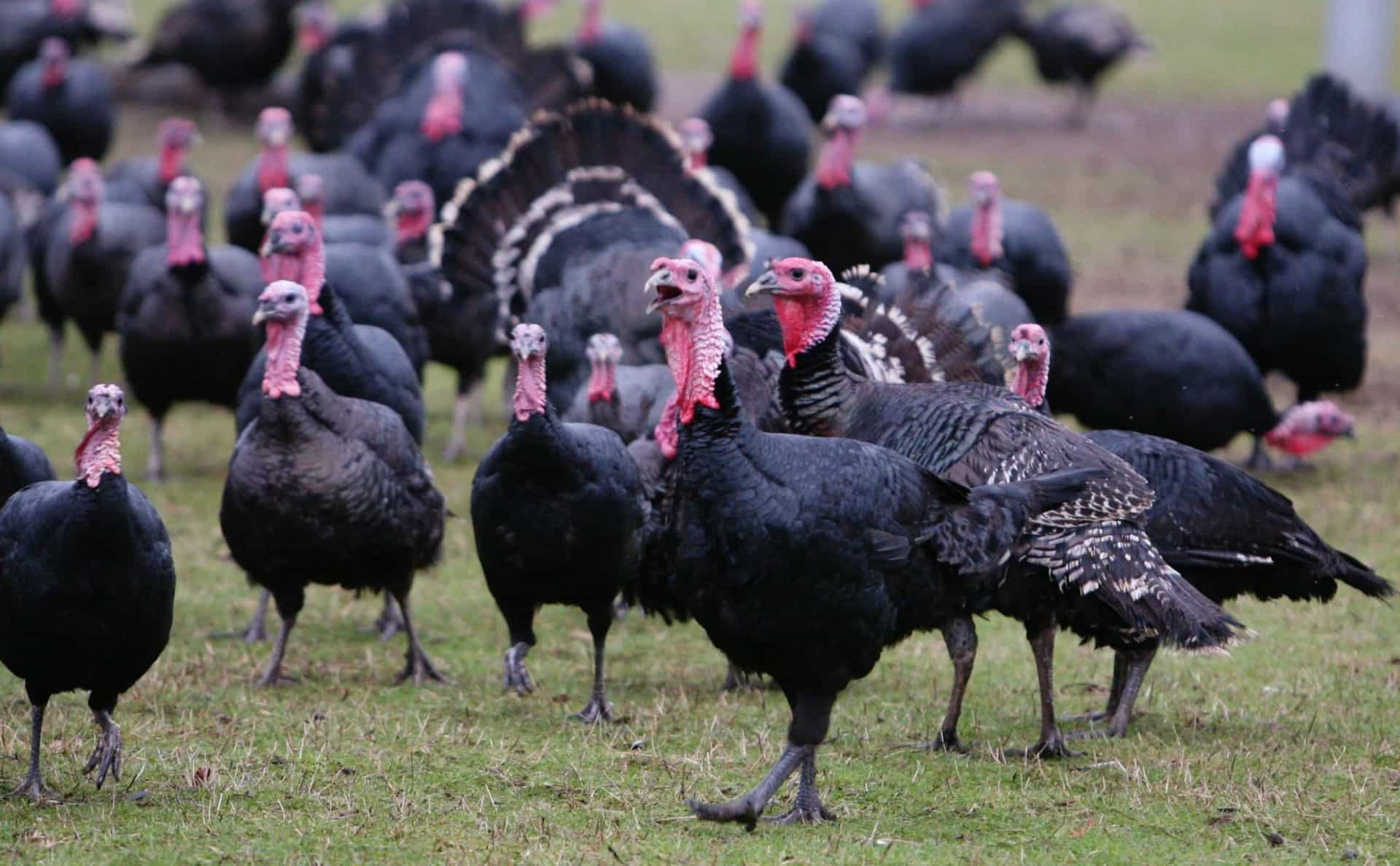 25/31 SLIDES © Getty Images
Ketchup was sold in the 1830s as medicine
In 1834, ketchup was sold as a cure for an upset stomach by an Ohio physician named John Cook. It wasn't until the late 19th century when it became a popularized condiment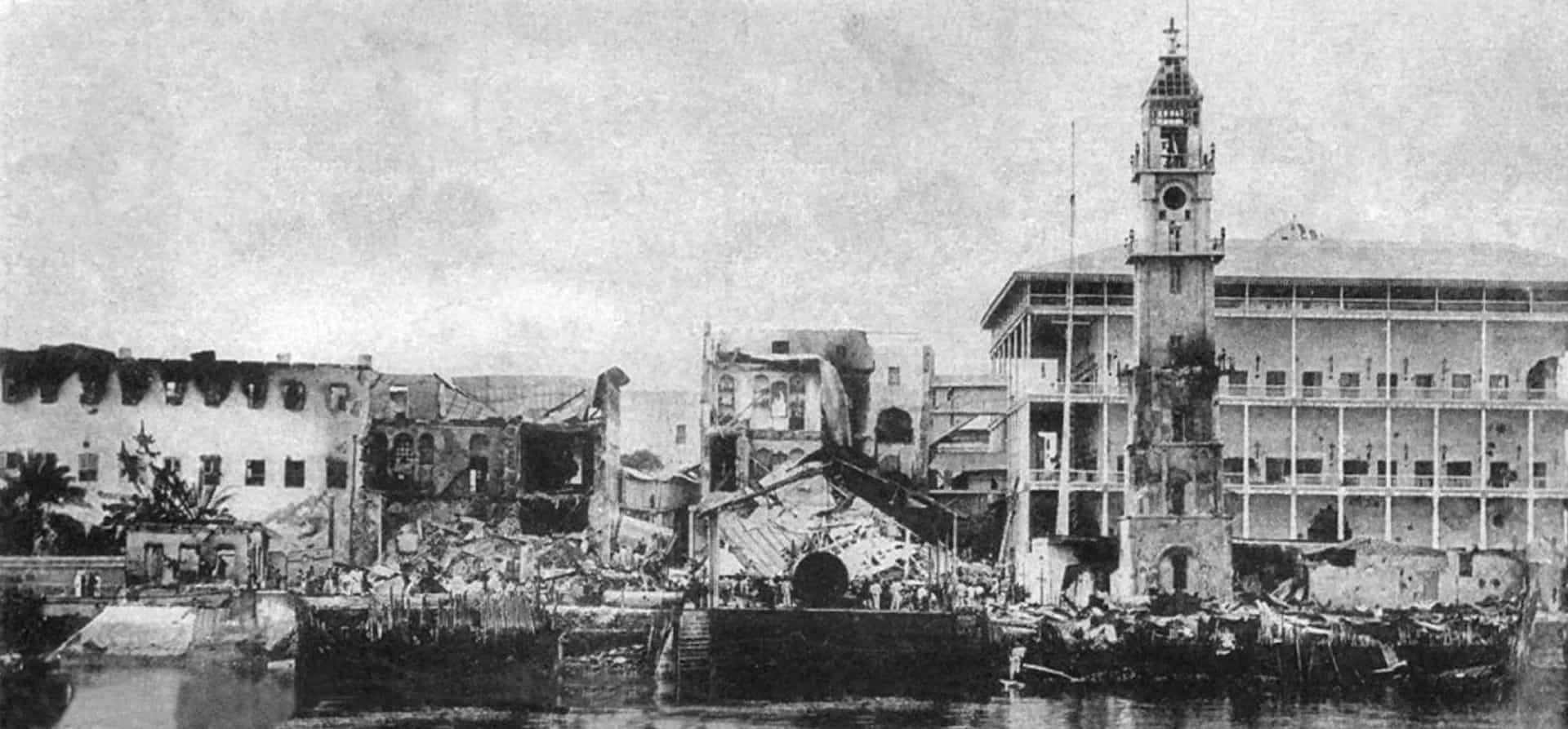 26/31 SLIDES © Getty Images
Napoleon Bonaparte was once attacked by a horde of bunnies
Napoleon had requested that a rabbit hunt be arranged for him and his men. When the rabbits were released from their cages, they charged towards Napoleon and his men in a vicious and unstoppable onslaught.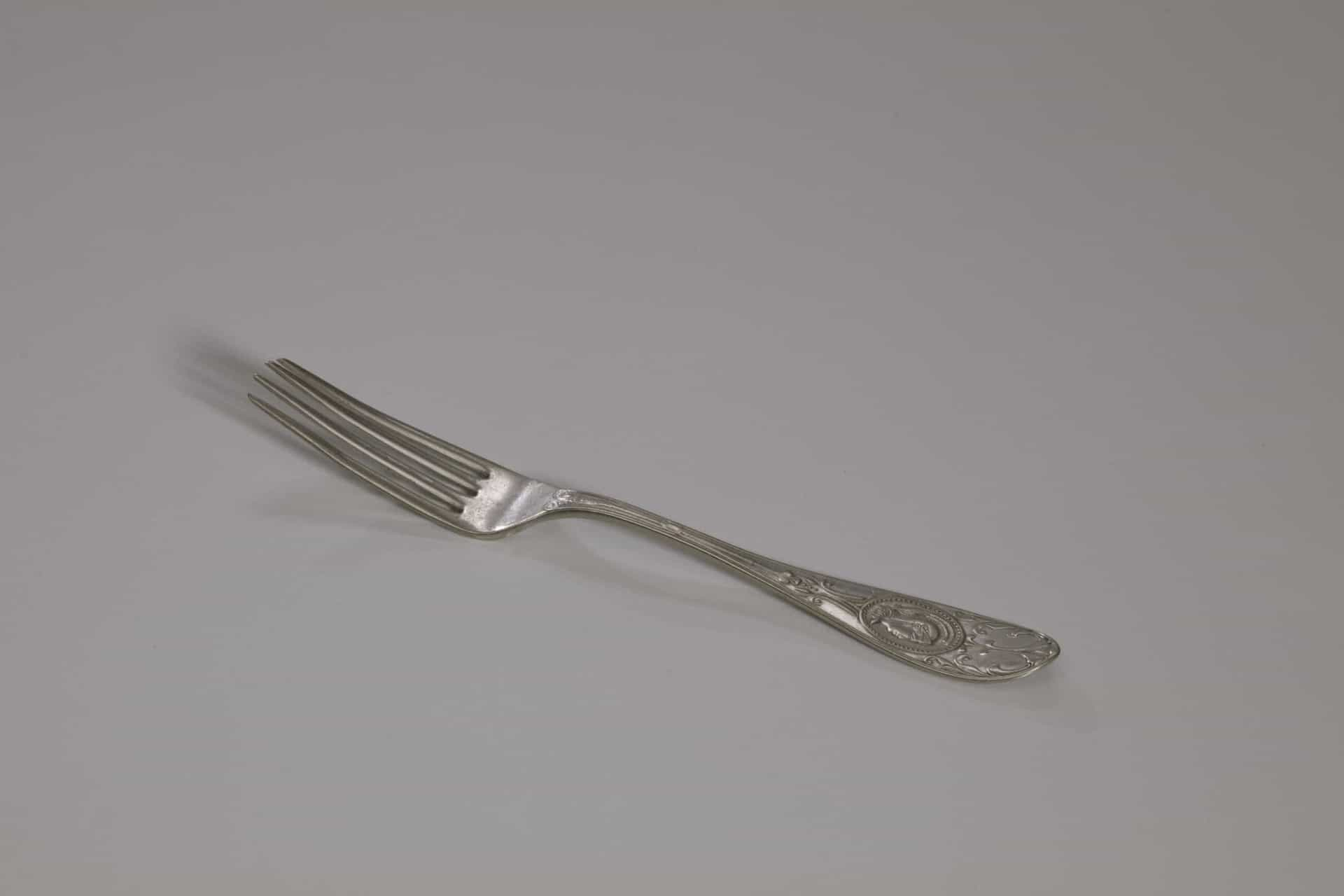 27/31 SLIDES © Getty Images
There were female gladiators in ancient Rome
A female gladiator was called a gladiatrix, two or more gladiatrices. They were extremely rare, but did exist until being officially banned from 200 CE onwards.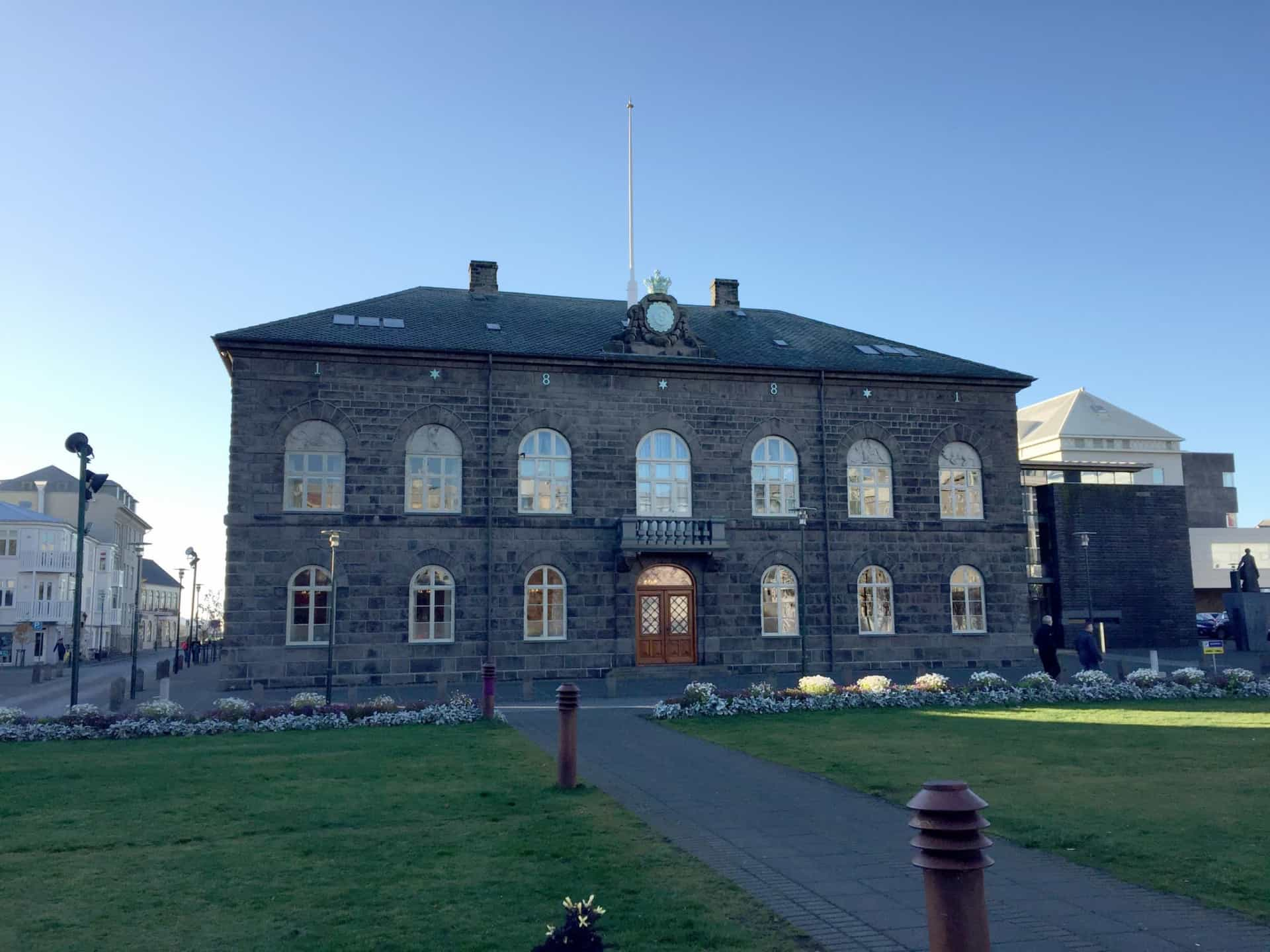 28/31 SLIDES © Getty Images
Turkeys were once worshiped as gods
In 300 BCE, these big birds were heralded by the Mayan people as vessels of the gods and honored with worship. They were symbols of power and prestige, and were domesticated to have roles in religious rites.