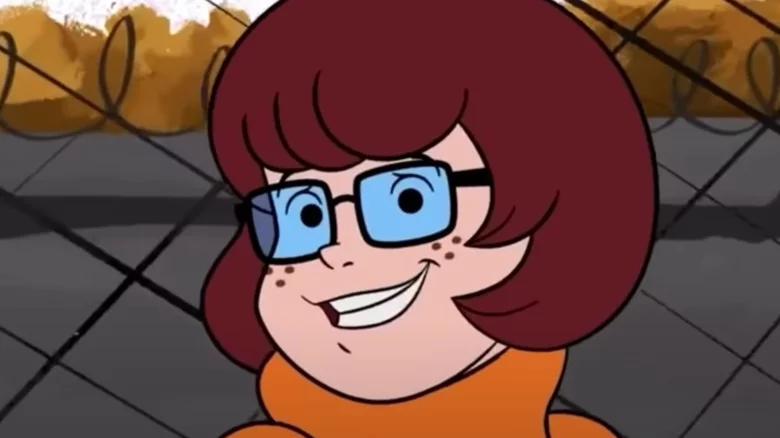 Warner Bros. Entertainment
The "Scooby-Doo" franchise shows that you can't keep a good dog down for long. Though the characters of the cartoon first debuted over 50 years ago, Shaggy, Velma, Fred, Daphne, and Scoob have been steadily solving mysteries and bringing criminals to justice over the decades, and the series shows no signs of slowing down any time soon.
With the HBO Max series "Velma" starring Mindy Kaling on the way and the new movie "Trick or Treat Scooby-Doo!" available now, fans of the timid canine and his friends have plenty of choices to indulge in to get their fix with some Scooby Snacks. Even better, the franchise has never been more inclusive, with "Velma" featuring a South- Asian take on the character and "Trick or Treat Scooby-Doo!" offering viewers an openly gay take on the bespectacled teen. Still, fans might find themselves wondering who is the gorgeous actor who provides the voice for this new version of Velma.
Kate Micucci voices Velma in Trick or Treat Scooby-Doo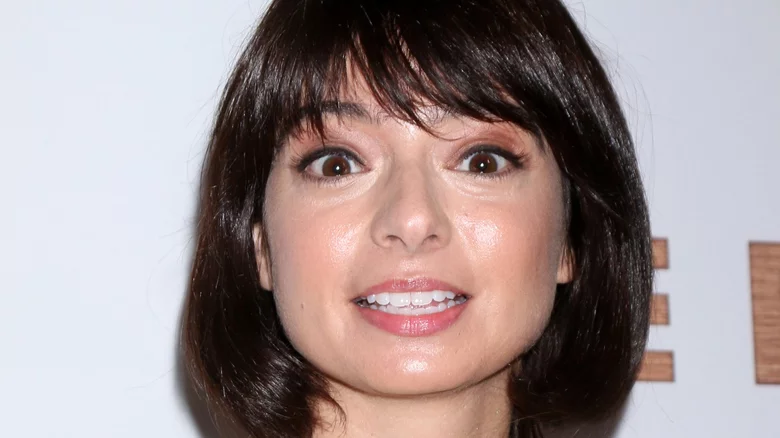 Kathy Hutchins/Shutterstock
Kate Micucci plays Velma in "Trick or Treat Scooby-Doo!" and it's pretty clear that fans have nothing to worry about with her voicing the character. Not only has Micucci already voiced Velma in "Scooby-Doo and Guess-Who?" and the "MultiVersus" video game, but she has a laundry list of high-profile credits in other cartoons that clearly lay out her bonafides (via IMDb).
The performer has also played Sadie Miller on "Steven Universe," Webby Vanderquack on "Duck Tales," and Emmy Lou on "Mickey and the Roadster Racers" in her extensive voice acting career, just to name a few. Furthermore, Micucci has also had her fair share of live-action roles in shows like "The Big Bang Theory" and "Raising Hope" to fall back on as well, showing the vast extent of her talent and range.
So far, the fan response to Micucci's gay version of Velma has been mainly positive, with many fans embracing the new direction for the character (via The Guardian). Naturally, inclusive characters are a big talking point right now, and it looks like these fresh takes on the classic cast members of the "Scooby-Doo" franchise are here to stay, giving voice actors like Micucci new opportunities to try something different with her performance.