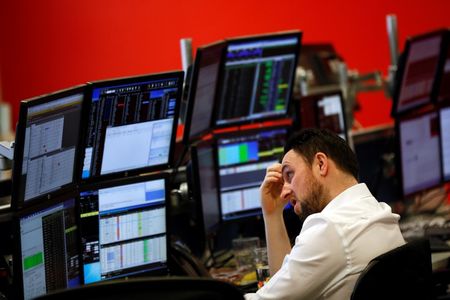 TSMC shifts focus to Japan amid Arizona plant challenges
The Taiwan Semiconductor Manufacturing Company (TSMC), one of the world's leading chip manufacturers, is reportedly considering expanding its operations in Japan due to ongoing staffing issues at its Arizona facility. The company is currently constructing an $8.6 billion chipmaking hub on the island of Kyushu, which is expected to begin production of mature-technology chips in 2024. Industry insiders suggest that TSMC may further increase capacity and add a second fabrication plant (fab) in Japan.
The Arizona plant, which was initially slated to commence production in 2024, has faced a delay until 2025 due to a shortage of skilled workers. This has led TSMC to consider alternatives for its manufacturing diversification strategy. Japan, with its network of chip equipment and materials suppliers, easy-to-deal-with government, and work culture similar to Taiwan's, has emerged as an attractive option for the company.
TSMC's confidence in Japan as a manufacturing base is growing despite the fact that costs in Japan are anticipated to be higher than in Taiwan. However, these costs are still considered favorable when compared to the US, where investment expenses have proven to be 50% higher than initial estimates. An expansion by TSMC would bolster Japan's efforts to regain its status as a chip manufacturing powerhouse and support its automotive and electronics industries.
On Monday, TSMC received approval from the Taiwanese government for a $4.5 billion investment in its Arizona facility. The funds will be used for working capital expenses through its subsidiary, TSMC Arizona. This approval follows a board meeting held by TSMC in August during which the capital injection was approved.
Despite the challenges at the Arizona site, TSMC continues its efforts to install advanced chip manufacturing machines at the plant. The facility is designed to manufacture chips on TSMC's N4 semiconductor technology process node, part of the company's 5nm semiconductor family. TSMC also announced last December plans to add a second factory to the Arizona site, which would enable it to build 3-nanometer chips by 2026.
The US, Japan, and Germany have all offered TSMC billions of dollars in subsidies to support the construction of new fabs. However, the company's recent experiences and future plans suggest that Japan may be gaining an edge over its rivals as a favored location for TSMC's overseas manufacturing operations.
This article was generated with the support of AI and reviewed by an editor. For more information see our T&C.
News Related
OTHER NEWS